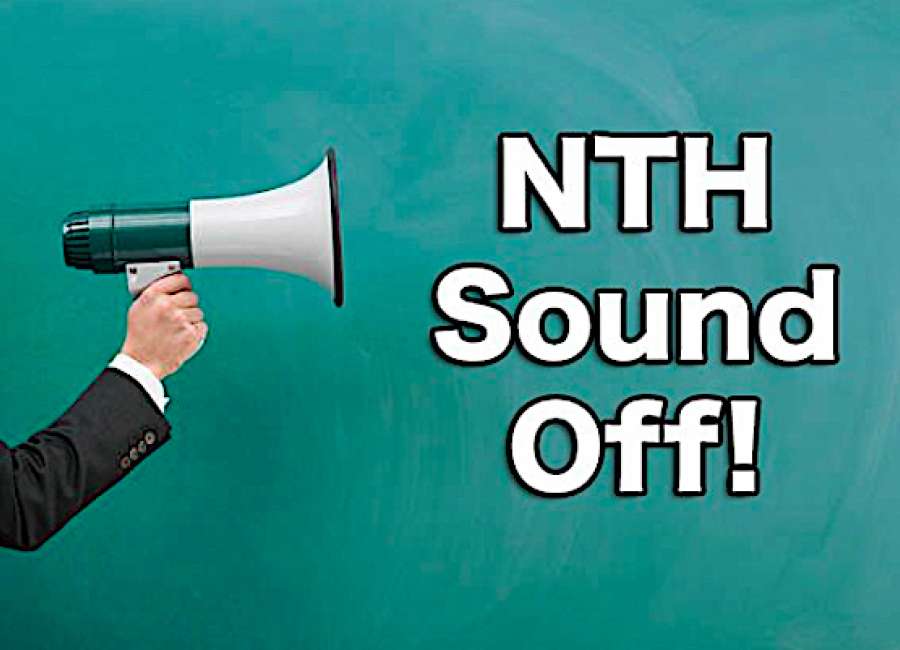 "It's not who votes that counts. It's who counts the votes." - Josef Stalin
In one breath, our president brags about some Republican body slamming a reporter, then in the same breath calls the Democrats a mob and potentially violent. Finally he feigns being for law and order while at the same time allegedly breaking several laws himself.
The military does not use AR-15s. This rifle is not an automatic rifle and the caliber is too small.
Ah..., it is autumn in Coweta County; with so many colors!  What is wrong with 5 percent of the people driving on our roads?  Are they so disgusted with the beauty that they feel they must spoil it by throwing trash out their car windows?  They must really hate themselves.