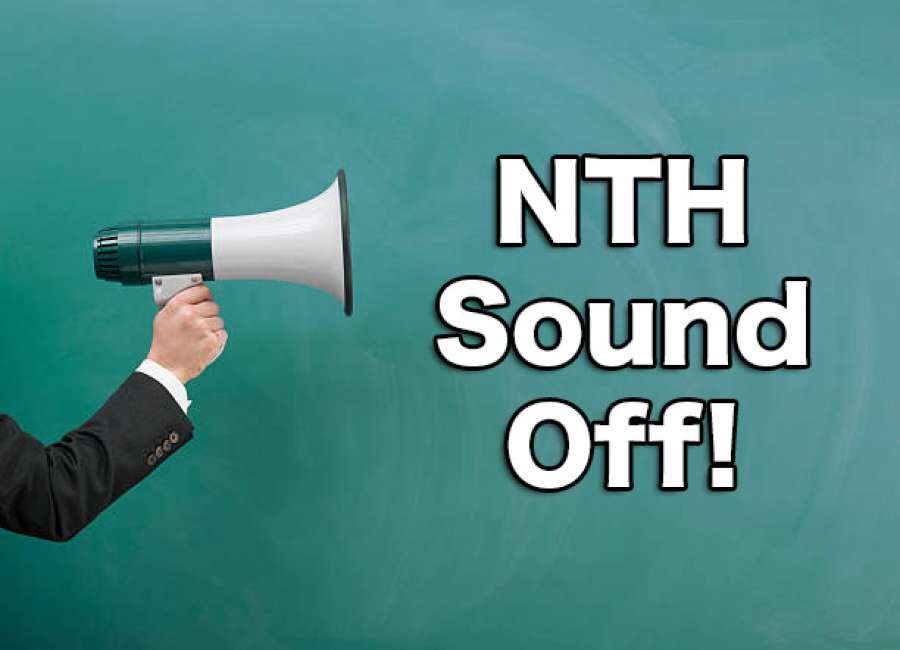 NTH you just had to post one more sound off criticizing Trump/Kemp. Simply because the governors election will be over before your next paper. Eyes wide open and praying for both. They sure beat the opposition.  

Trying to make lots of friends with people you know nothing about on the internet is dangerous. Don't give away your privacy. Remember, not everyone you meet is your friend.
A caller to a radio talk show argued our White House occupant should not be looked at as a statesman nor as a diplomat because he is actually neither, and should not be held to that standard. That is factually correct. He also is not a father, a husband, a sportsman, a friend nor a president. 
All the people that would vote for the left wing socialist ought to live under socialism for six months and and see what your opinion would be. In my 84 years never known anyone as rotten and corrupt.
Christmas ads now are being shown on TV.  Everyone needs to be cheered up with the coming of winter, but when people are reminded of Christmas too early, Dec. 25 becomes nothing special. Jaded Americans eventually will discover that they can't have everything all the time.