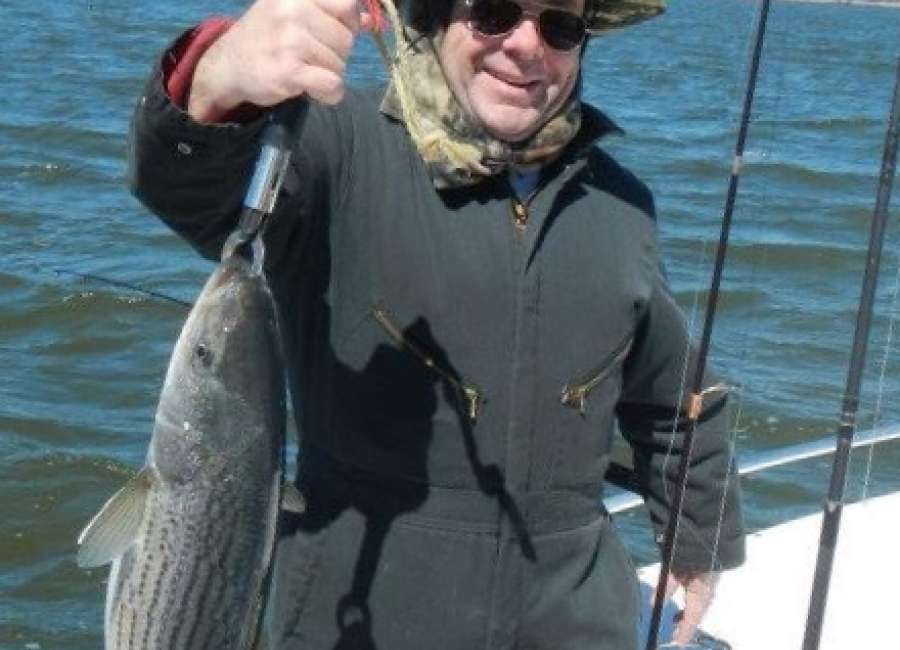 Shaun Lee McGraw, 47, of Newnan, Georgia, formerly of Douglasville, Georgia, passed away Monday, November 5, 2018.

He was born in Summerville, Georgia on September 1, 1971, the son of the late Ollie Russell McGraw and the late Dorothy Jean Tucker McGraw.  Shaun earned a Bachelor's Degree in Mechanical Engineering and a Master's Degree in Business Administration from Southern Polytechnic State University.  Shaun worked for Kason Industries as a Mechanical Engineer.
He is a member of Central Baptist Church in Douglasville and has been attending Sonrise Baptist Church since moving to Newnan. Shaun was an avid woodworker and fisherman.
In addition to his parents, Shaun was also preceded in death by a sister.
Shaun is survived by his wife of nearly 24 years, Becky Glass McGraw of Newnan; children, Dorothy McGraw, Ashley McGraw and James McGraw, all of Newnan; half-brothers, Tim and Sharon McCullough of Arkansas and Terry McCullough of Summerville, Georgia; parents-in-law, Ronald & Gail Glass of Smyrna, Georgia; and sister-in-law, Tammy Glass of Lawrenceville, Georgia.
The family will receive friends at Hightower's Memorial Chapel in Douglasville on Wednesday, November 7, 2018, from 6-8 p.m. and also on Thursday, November 8, 2018, from 10-10:45 a.m.
The Funeral Service will be held Thursday, November 8, 2018, at 11 a.m. at Hightower's Memorial Chapel, 7034 Broad Street, Douglasville, Georgia with Reverend Steve McFall, Reverend Larry Tucker and Reverend Thomas Puckett officiating.
Interment will follow the service in Oak Hill Cemetery in Newnan, Georgia. 
Shaun believed in his children getting the best education possible.  In keeping with this belief, the family requests, in lieu of flowers, contributions be made to Becky McGraw to benefit her children's education c/o Hightower's Memorial Chapel, P.O. Box 2015, Douglasville, Georgia 30133.
You may share your thoughts and condolences online at www.hightowersmemorial.com
Hightower's Memorial Chapel of Douglasville, Georgia has charge of the arrangements.  770-489-2818.