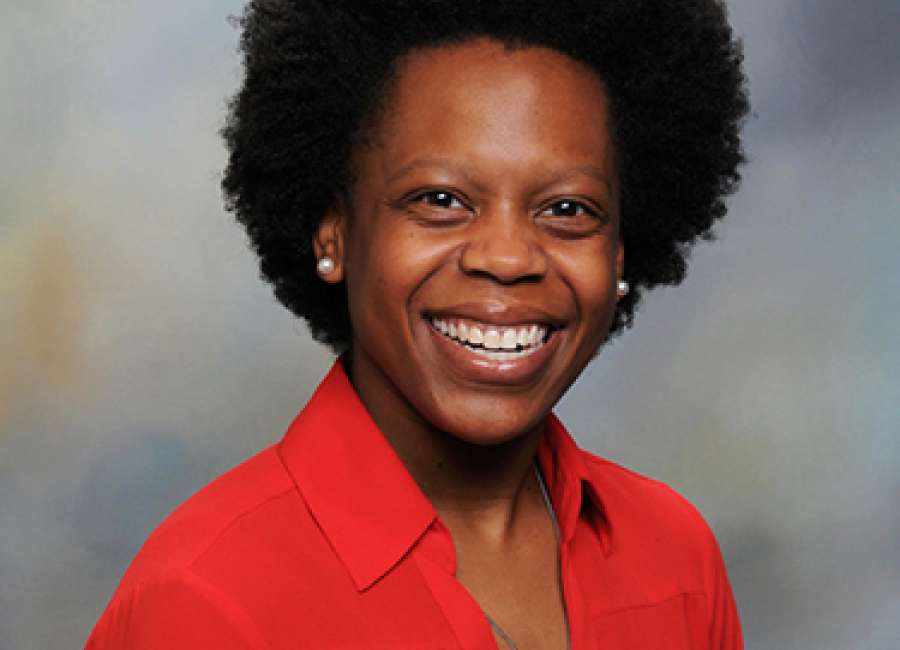 Hard work is paying off for Sharpsburg resident Zuri Hudson.
The Lincoln Memorial University student was recently awarded the 2018 William G. Anderson, DO, Minority scholarship during the annual Osteopathic Medical Education Conference, or OMED.
Hudson, who is a fourth-year osteopathic medical student, received the prestigious honor from the American Osteopathic Foundation, according to university officials.
In addition to the recognition, Hudson was given a $10,000 scholarship.
Osteopathic medicine emphasizes the interrelated unity of all systems in the body, each working with the other to heal in times of illness, according to www.osteopathic.org. Osteopathic doctors look beyond symptoms to understand how lifestyle and environmental factors impact well-being.
Hudson received the award for being an outstanding medical student who is committed to osteopathic principles and practice, has excelled academically and has proven to be a leader in addressing the educational, societal and health needs of minorities, according to university officials.
Hudson said her dream of becoming a doctor started while watching both her mother's and father's medical journeys. Her father was diagnosed with scleroderma while she was in college. His body began to deteriorate rapidly  during her first year of medical school at Lincoln Memorial University in Harrogate, Tenn.
"My desire to become an osteopathic physician began while shadowing a cardiologist ... and evolved into a passion while observing physicians throughout my dad's journey with scleroderma," Hudson said.
Hudson also credits her mom, an allopathic family medicine physician, for playing a tremendous part in how she views minorities in medicine and preventive health.
"As an underrepresented minority student and future physician, I want to be on fire to serve my community," Hudson said.
Forming relationships, building trust and ultimately becoming a role model in the community is what Hudson believes minority students in osteopathic medicine need for success.
Hudson plans to practice in primary care in an underserved community.
Hudson was appointed to the national Council of Osteopathic Student Government Presidents (COSGP) and held the position of Diversity Representative during the 2017-2018 academic year.
She is currently the president of Lincoln Memorial University's DeBusk College of Osteopathic Medicine class of 2019.
Hudson served as chief medical student for Cumberland Medical Center of Covenant Health in Crossville, Tenn., in 2017.
She's also participated in several university fundraising events, such as the "Walk with a Doc" program and the mobile food pantry.