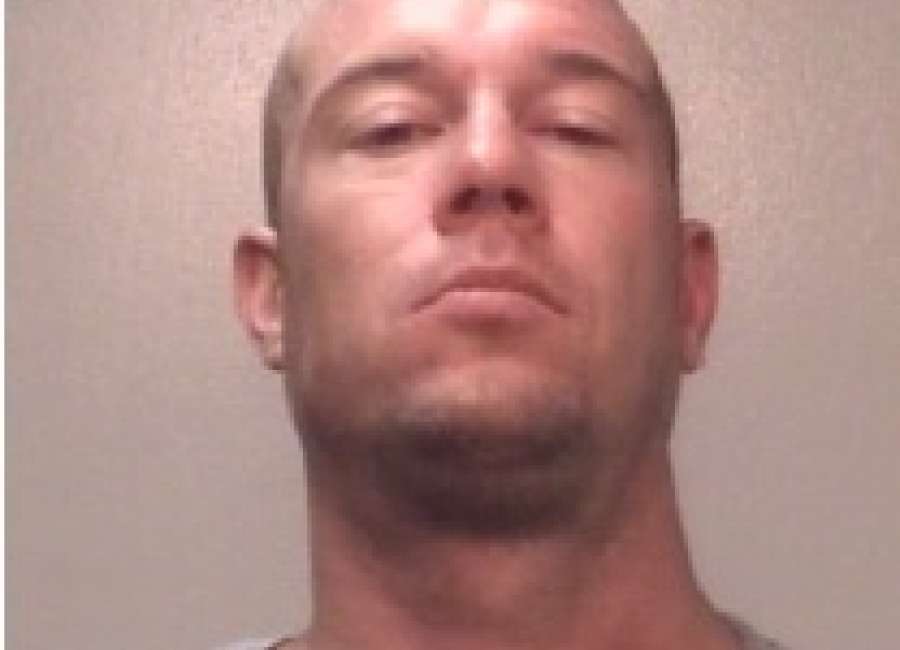 A Sharpsburg man is headed to prison for brutally attacking and disfiguring a woman outside a Newnan grocery store.
Matthew Michael Cooney, 40, pleaded guilty using an Alford plea earlier this week in Coweta County Superior Court. An Alford plea means Cooney believes he is innocent, but admits the prosecution has enough evidence to prove he's guilty of the crime.
Cooney was charged – and pleaded guilty to – criminal attempt to commit murder, aggravated battery, aggravated assault, aggravated stalking, two counts of terroristic threats, battery and simple battery.
Superior Court Judge Emory Palmer sentenced Cooney to a total of 40 years to serve 25 years behind bars. The remainder of Cooney's sentence will be served on probation, according to court documents.
Cooney brutally attacked a woman near the Kroger grocery store at 3150 E. Hwy. 34 in July 2017, according to arrest records.
Cooney punched the victim several times in the face causing her to lose several teeth. He also broke the woman's nose and her eye socket, the arrest warrant stated.
According to the indictment, Cooney repeatedly "struck the victim about her body, head and face until the victim appeared dead."
The July attack was not the first time Cooney attempted to hurt the victim.
According to court documents, Cooney was arrested in March 2017 for simple battery after he reportedly assaulted the victim and her friend.
Cooney also made terroristic threats towards the victim, "by threatening to murder the victim," according to the indictment. Those threats happened in March and July, as the woman was being attacked, court documents stated.
Cooney has a history of violence against women.
According to court documents, Cooney was indicted in March 2016 on charges of simple battery, terroristic threats and two counts of third degree cruelty to children.
That indictment stemmed from a December 2015 incident in which Cooney reportedly punched his then-girlfriend in the face and threatened to kill his mother in front of two children, according to an arrest warrant.
However, charges were later dropped in the 2015 incident because of insufficient evidence, according to court documents from the Coweta County District Attorney's office.
But Cooney was advised to stay away from the victim, the documents read.
Cooney will now spend the next several years behind bars in a Georgia prison.