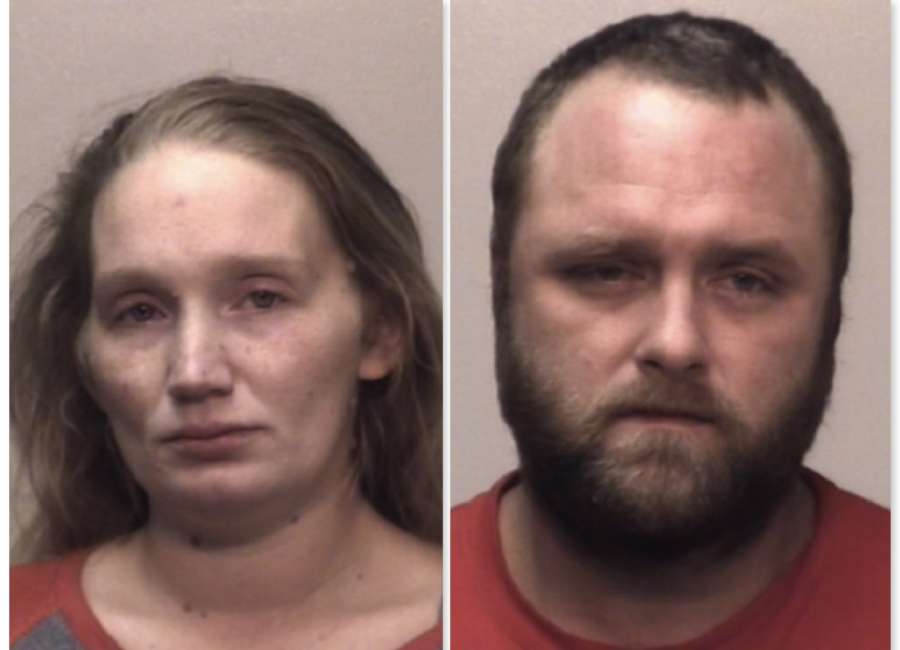 Two Coweta parents are now facing charges following the death of their 2-year-old daughter.

Elizabeth Lynn Lee, 29, is currently charged with felony murder and aggravated battery. Daniel "DJ" Lenwood Lee, 28, is charged with second-degree child cruelty.
Around 6:30 a.m. Sunday, 911 received a phone call after the parents had awoken and said they found their daughter, Aleigha, unresponsive, according to Lt. Elaine Jordan with the Coweta County Sheriff's Office.
EMS personnel arrived at their home in Senoia and transported Aleigha to Piedmont Newnan Hospital where she was pronounced dead. An official cause of death has not be released at this time.
"At this time, Aleigha's death appears to be a homicide," Jordan said. "An autopsy was completed, but the results are pending the medical examiner's investigation."
Elizabeth and Daniel were arrested Sunday night on charges of child cruelty in the second degree but her charges were later upgraded, Jordan said.
They are currently being held at the Coweta County Jail after being denied bond during a first appearance hearing.
Their other five children were placed into the custody of the state and more details are expected to be released in the coming days, Jordan said.  
Both Elizabeth and Daniel lost custody of their children shortly after Aleigha's birth after struggling with methamphetamine addiction.
DJ was the first person to participate in Coweta's new Family Treatment Court, which is designed to help parents who have lost their children to state custody. His wife soon joined him in the 18-month program, which includes counseling, group sessions, parenting classes and drug tests. The Lees were part of the court's first graduating class in late June.
"I am at a loss," said Coweta Accountability Courts Manager Jennifer Barnett when asked about the death. "We're devastated by this horrific tragedy."