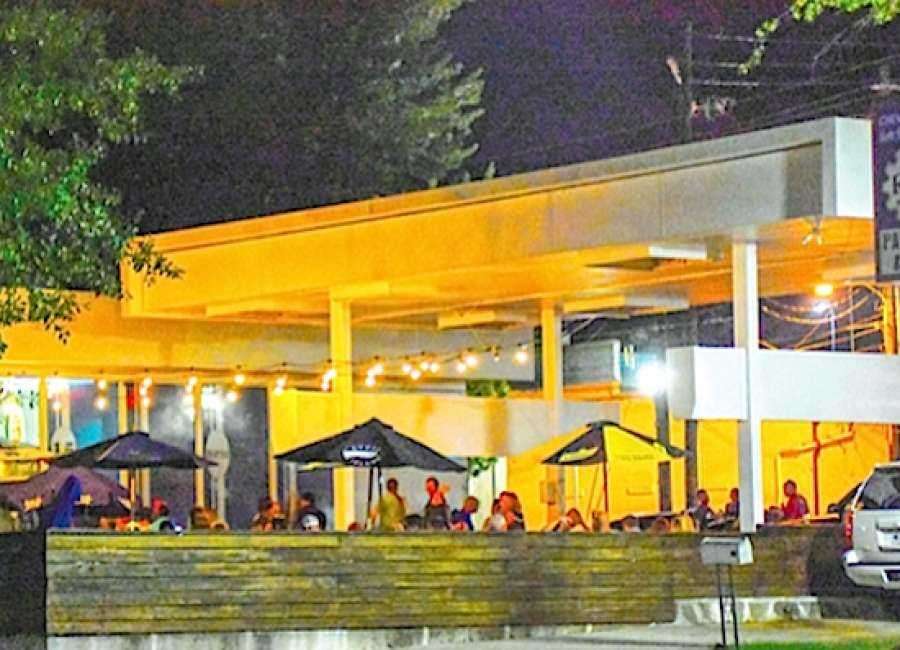 A noise complaint regarding karaoke was dismissed in Newnan Municipal Court Friday.
Newnan Municipal Judge Clay Collins ruled a noise citation given to Joe Rizzo, owner of RPM Full Service, did not meet the factual basis for a violation of the city's noise ordinance.
The incident occurred in June when police responded to a noise complaint made by Rizzo's neighbor across the street, Dr. Michael Rayburn.
Rayburn, who lives and works as a dentist in the home on 22 Jackson St., told police that a karaoke night was interfering with his ability to watch television.
"By the time the police arrived, the karaoke had stopped," Rayburn said, who indicated that having a police car sitting in front of his home may have also alerted the business.
The issues raised stemmed from the city's noise ordinance – specifically, section 10-36, which states all loud, excessive or unusual noises, whether made by mechanical devices, vehicles, radios, sirens or horns, are prohibited within the city.
However, section C of the same ordinance states "no person shall employ or operate any sustained or amplified sound between the hours of 10 p.m. to 7 a.m. within the City of Newnan's Central Business District."
Both Rayburn's property and RPM are located in the Central Business District.
Collins said the situation was difficult, and that noise ordinances are designed to make sure neighbors live in a way that doesn't unduly impose on each other.
"Noise ordinances change constantly because life changes constantly," Collins said. "Residential areas become commercial or mixed-use, so city attorneys and councils adopt and amend the law to fit the changes community."
Collins dismissed the case on the facts presented and said he hopes action is taken to tighten up the ordinance to make it clearer.