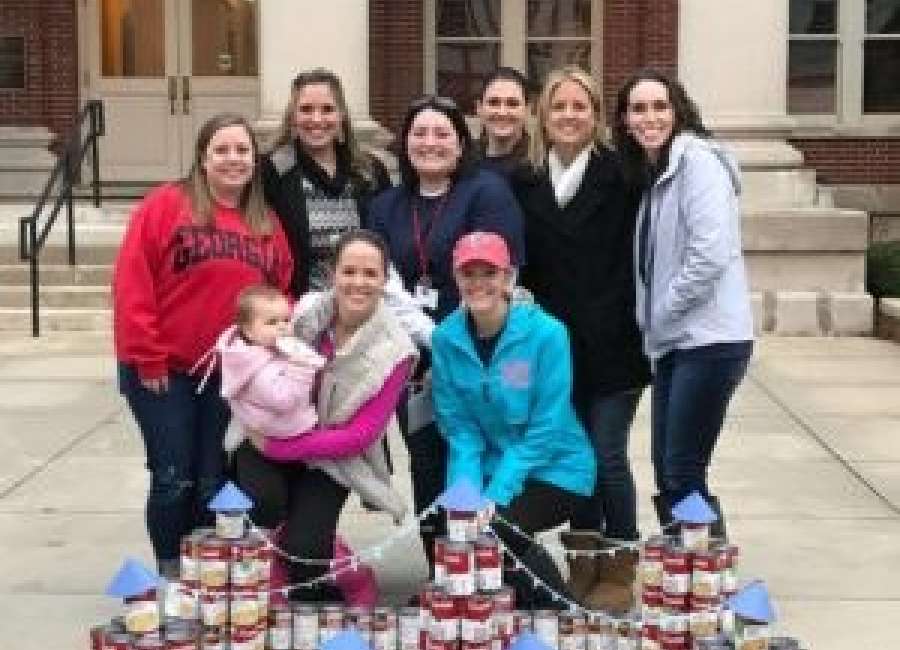 The Newnan Junior Service League (NJSL) is holding its 35th Annual Can-A-Thon for the Coweta Community Food Pantry. 
The Can-A-Thon donation sites will be on the Court House Square in downtown Newnan and at Thomas Crossroads, in the Morgan's Jewelers parking lot, on Tuesday, November 27th, from 7 a.m. to 7 p.m.
The public is encouraged to donate canned and non-perishable food items or make cash donations to representatives at either drop off location. Donations may also be made at any Coweta County school throughout the month of November. 
Monetary donations will be used to purchase food items to continue to stock the shelves at the Coweta Community Food Pantry.
The NJSL has worked for a number of years with the Coweta County School System, The Heritage School, local businesses and civic organizations, as well as the city of Newnan, to develop the County's largest annual food drive.
For more information on the Newnan Junior Service League, including how to support its fundraising efforts for the Coweta Community, visit www.njslserves.org, and visit their Can-A-Thon page on the website for more details on the event.