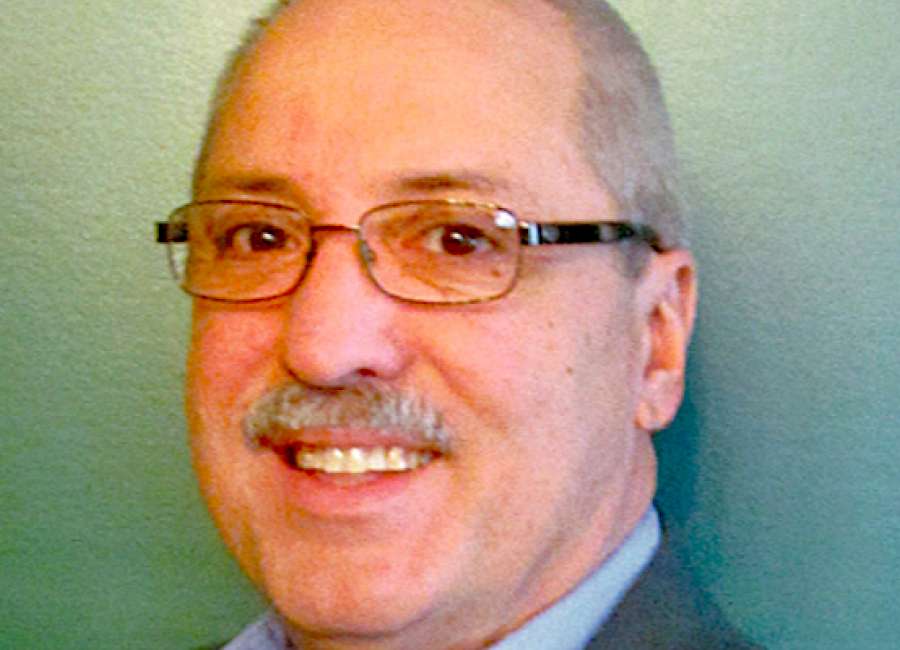 Now that my wife Lynn is retired, our schedule is a little less complicated.

I'm not sure it's less busy, but there are a few less fixed items on the calendar. That means we can do something spontaneous sometimes – like go to the movies.
A few weeks ago it was "A Star is Born." Bradley Cooper directed, produced and played the male lead, opposite Lady Gaga. It's not quite a "tale as old as time," but it has been told several times.
I remember going with high school friends to see the Barbra Streisand-Kris Kristofferson version in the '70s. I have a vague recollection of having seen most or all of the original 1937 version with Janet Gaynor and Fredric March on television.
That just leaves the 1954 version with Judy Garland and James Mason on my must-see-one-of-these-days list.
Bradley Cooper and Lady Gaga did the story proud. It's basically a story of a big male star – just past his prime – who discovers a young female talent and positions her for stardom. They fall in love, but his star wanes, while hers rises.
The music was great. The previews before the movie included "Bohemian Rhapsody," a biopic of the British rock group Queen, focusing on their lead singer, Freddie Mercury.
I was a huge Queen fan in high school. I discovered them the summer of my junior year, when I spent several weeks at the Governor's Honors Program at Wesleyan College. The two guys across the hall from Danny McCranie and me were from Americus and were always extolling the musical virtues of Queen and playing their music.
For Christmas that year, I requested and got Queen's "A Night at the Opera" album, which I played over and over. I still know most of the words of "Love of My Life" and will crank up the song "Bohemian Rhapsody," on the radio in the car.
The movie was great. Lynn commented on how little "adult" content there was in a movie telling the story of a rock group whose lead singer realizes he is bisexual. The film focuses on the friendship and collaboration between the four musicians – punctuated by a lot of really great music.
The film deals frankly with Mercury's struggles and with his ongoing connection with Mary Austin, a woman he once asked to marry him. "Bohemian Rhapsody" was a reminder that people are complicated, not easily put into boxes that make other people's lives simple.
I remember being in downtown Newnan when I heard the news on the radio that Freddie Mercury had died of AIDS in November 1991. By then I was no longer a teen but a husband and father. It still felt as if a part of my youth was suddenly gone, and like the spectre of AIDS had once more inserted itself into everyday life.
The movie also made me think about the Newnan businessman – a person from an old Coweta family and someone who had grown up here – stopping by the newspaper office to talk about his son dying of AIDS. Though this gentleman was – at least to outside appearances – a typical middle aged man of his time in Newnan, he clearly loved his son and accepted that his son had been gay.
It also was clear that the man felt for other families experiencing grief along with him and that he hoped the day would come when no one else would die of AIDS.
I keep finding myself humming Queen tunes, and I'm probably putting the Bohemian Rhapsody CD on my Christmas list.
The movie folks – by the way – have Lynn and me pegged. In the previews before "Bohemian Rhapsody," they advertised "Rocketman," a movie about Elton John.
Winston Skinner is the news editor of The Newnan Times-Herald. He can be reached at winston@newnan.com