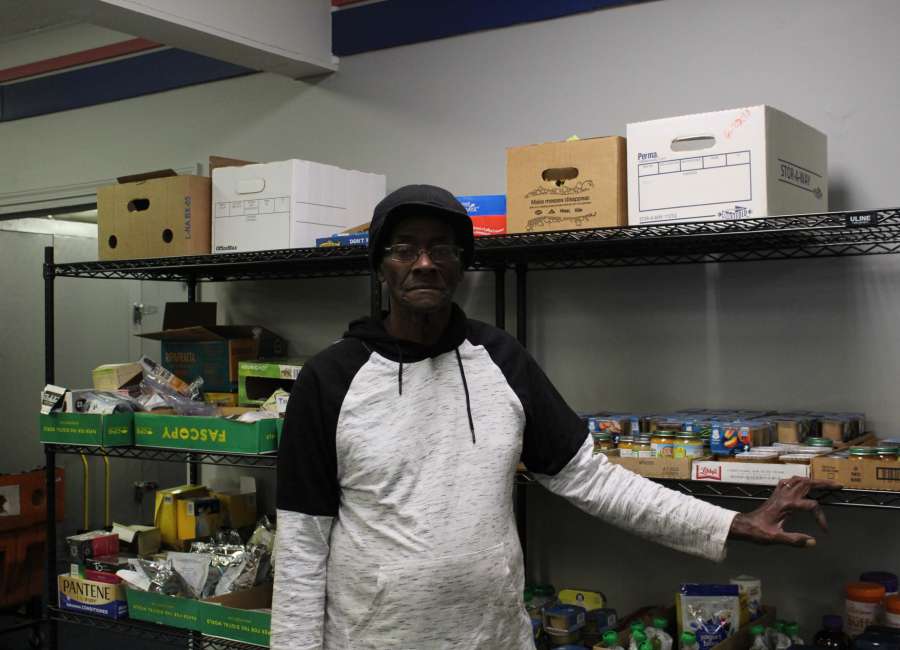 Local organizations are providing assistance to help every family celebrate Thanksgiving this year.

Bridging the Gap will provide a Thanksgiving box on Saturday to families who pick up food.
"It will have all the fixings," said Craig Buchanan, director of operations at BTG. The boxes will include a frozen turkey or a gift card to buy a turkey as well as cranberry sauce, stuffing, dressing and the ingredients to make a green bean casserole.
"We don't look at the box of food as a box. We look at it like a family," Buchanan said. "Our hope is to provide every family with a happy Thanksgiving."
BTG serves without condition, and anyone who walks in the door is able to receive assistance. According to Buchanan, BTG serves 80-100 people a week.
The Coweta County Fire Department and Sheriff's Office will be delivering food to families in need the day before Thanksgiving.
The food is being funded by an anonymous donor – "that is a citizen of coweta county that wanted to help as many people as they could," said Jackie Aller, an administrative assistant at the fire department.
"When word got out our phone rang off the hook," Aller said. "Last year we delivered a little over 100."
A total of 328 turkeys are being delivered this year.
"It's not the fire department giving out free turkeys. It's an anonymous donor helping out," Aller reiterated. "This guy wanted as many needy families to have a Thanksgiving as possible."
The orders for turkeys closed on Friday.
"It was a bombshell. It was out of the blue," described Frankie Hardin, executive director at One Roof Outreach.
Hardin said the food delivered by the fire and sheriff's departments will allow them to focus on providing more during Christmas.
"The plan had been to buy 50 turkeys. Instead it could be 100 hams," Hardin said.