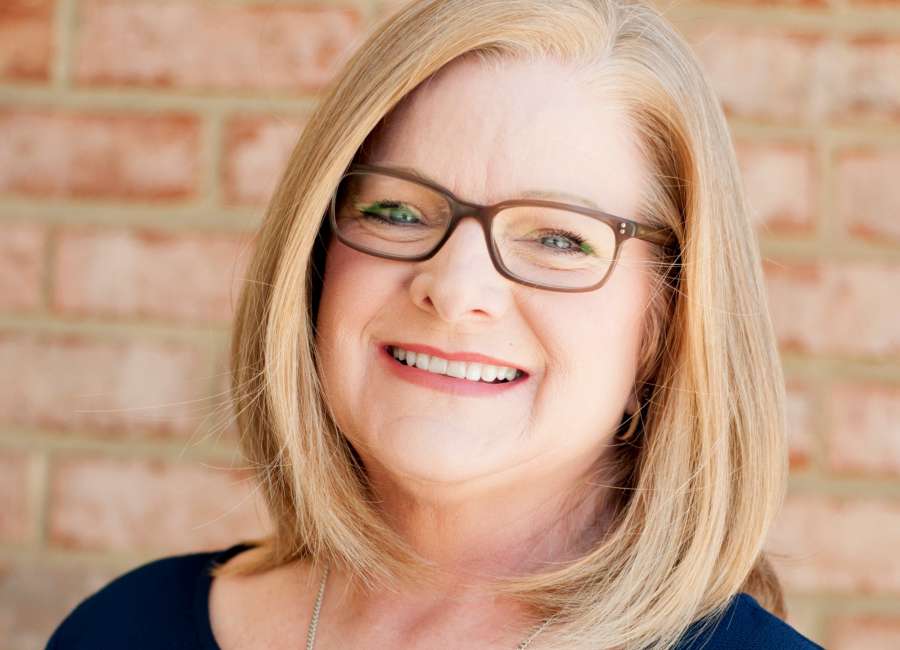 Sharon Howard said she had a tough and troublesome life growing up in Cobb County.

Fortunately, she found redemption through God.
The Coweta County resident is now sharing her story in her first novel titled, "Lord of Our Emotions: From Redheaded Stepchild to My Happy Place in God."
"It's my personal testimony. There were circumstances in the beginning of my life that left me feeling abandoned and rejected," Howard said. " … As I grew into a teen, I dealt with those feelings by using drugs and alcohol."
She said her biological father was a paranoid schizophrenic. When her mother divorced him, she left Howard with family members who abused drugs and alcohol.
After her mother remarried, Howard rejoined the family only to be emotionally and verbally abused by her stepfather, she remembered.
She said using drugs and alcohol only masked her pain.
"When you're in pain, you make the wrong decisions because you feel like you have no value," she said. "But God says I have value and a future – and I want other people to experience that and feel hope, too."
She said she was 19 years old when she gave her life to Christ, but admitted, "it was still a long journey in learning to love myself, so I could love others."
Eleven years ago, she began journaling about her experiences.
She wrote "Lord of Our Emotions" from those entries chronicling her journey from feeling hopeless to hopeful about her life, she said.   
"God has a destiny for everyone, and He wants us to achieve that destiny. But first we have to get rid of some of our baggage and old wounds," she explained. "I want people to realize there is hope, no matter how hopeless it feels."
She said she added Bible scriptures throughout her book, including her favorite one, Philippians 4:6-8, "Be anxious for nothing, but in everything by prayer and supplication, with thanksgiving, let your requests be made known to God;  and the peace of God, which surpasses all understanding, will guard your hearts and minds through Christ Jesus."
"It feels like I have a happy ending after a really terrible beginning in life," Howard said. "I want people to know that Jesus Christ is the answer … I want people to take off their masks, get real and help others. That and Christ is the only way to succeed."
Howard will be signing copies of her new book this evening outside the Corner Arts gallery during the annual Holiday Sip and See in downtown Newnan.