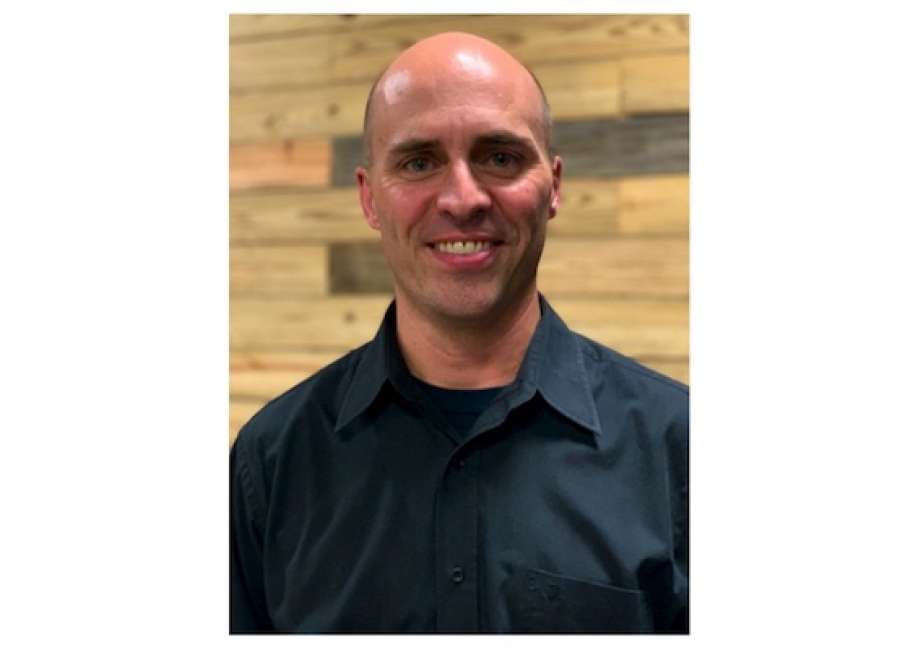 Tim Hurt has been named performing arts director at Trinity Christian School.

Hurt will be the school's band director as well as oversee the band, choir, orchestra and theater programs. He studied music education at the Frost School of Music at the University of Miami in Florida, where his primary instrument was the alto saxophone. He also plays clarinet, flute, guitar and piano.
 
During his college years, Hurt became involved with campus ministry and a local church, where he led worship for the first time and was called to music ministry. He has spent the past 19 years as a worship pastor in Florida and North Carolina, teaching and leading instrument and vocal groups as well as teaching private music lessons.
 
Hurt's family has been involved with the school since 2015, when he and wife Charlotte enrolled their three children – currently in the fifth, eighth, and 10th grades. In 2016, Charlotte Hurt joined the Trinity family as the elementary guidance counselor.
"We love Trinity," Hurt said. "We eat, sleep, and breathe everything purple and black."
Hurt said he is excited about what he sees as immense potential in the student community at Trinity. 
"I'm looking forward to encouraging students to pursue the performing arts," he said. "I want to see them dream, explore, and create. I'm also looking forward to engaging with Trinity parents as they encourage their children's unique creative gifts."
Mark Anthony, Trinity's head of school, said he is equally excited about Hurt's addition to the Trinity faculty.
"Trinity Christian School is committed to nurturing an environment where the arts can thrive and our administration and board have been praying for a person like Mr. Tim Hurt to come along," Anthony said. "Not only does he possess the experience and talent to lead our program, but he embodies a passion for students and a heart for God that will compel our students forward in their giftedness."