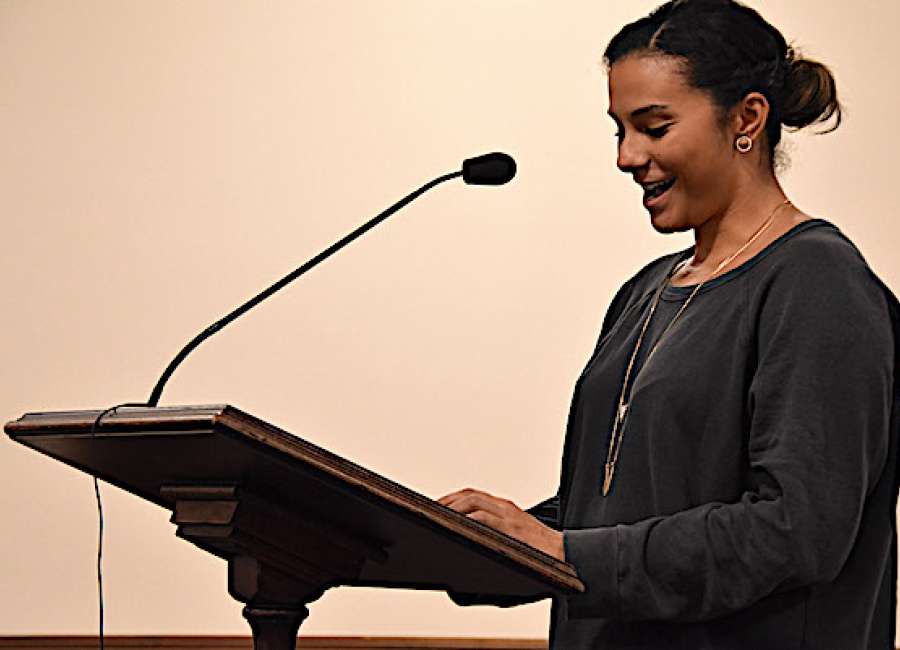 Coweta athletes could be more competitive during swim season if the school system had its own pool, according to East Coweta High School's swim coach.
"We compete in the highest classification, but due to our practice time, we are unable to properly train and compete properly at this high level," Coach Aisha Samuels told the Coweta County Board of Education at its Tuesday meeting.
Samuels says she has the support of the coaches at Newnan and Northgate high schools, as well. Swimmers at all three schools train 2-3 days a week at The Summit YMCA, where their pool time can start as early as 5:30 a.m. East Coweta gets a single evening practice a week, Samuels said.
But a pool would not only benefit high school swim teams, she said.
"What if I told you there was a way to save lives, give everyone in the community a chance at a healthier and better life, create careers, help middle school and high school students foster their STEM learning, further the CEC reach and make a large profit all at the same time?" Samuels asked the board. "Such an opportunity exists with a pool."
The average swim meet costs about $1,200 to run, she said, with a profit potential of $10,000-$30,000. STEM and CEC students can expand their knowledge of aqua engineering, chemistry, microbiology, aquatic mechanics and other subjects with regular access to a pool, and learning to swim is a survival skill beneficial to everyone, according to Samuels.
"Learning to swim is a life skill, and a vital one at that," she said. "If you can teach a person to swim, you can and will save a life."
Samuels, who teaches students with disabilities at ECHS in addition to coaching the swim team, said a pool would be especially beneficial for students.
"Our students with disabilities would also have more access to water safety than just their six weeks they now have at the YMCA," she said.
After attending a "Build A Pool" conference in Charleston, S.C., recently, Samuels had a feasibility and enterprise study for a potential school system aquatic center performed at no cost by the USA Swimming organization. She provided the results to board members Tuesday, telling them that she learned everything from mechanics to the types of pools and buildings that are cost-effective in terms of investment returns during the conference.
Samuels proposed that the school board look into partnering with the city of Newnan – to which she said a 10-acre parcel of land has been donated but remains unused – or with Piedmont Newnan Hospital to help with costs for a pool. Samuels also suggested the board consider utilizing part of a 172-acre tract of land the school system purchased in 2006.
"To build a functional, top-of-the-line, competitive pool, you need about 10-15 acres," Samuels said, although she admitted she doesn't know what the school system plans to do with the land. "I just discovered this information, so I understand that there may be plans to use this land for something else."
Superintendent Steve Barker said he met with Samuels prior to her presentation.
"She said she had dreams and she wanted to start talking about her dreams," he said of Samuels, who nodded in agreement.
"We appreciate you being here," Barker told her.