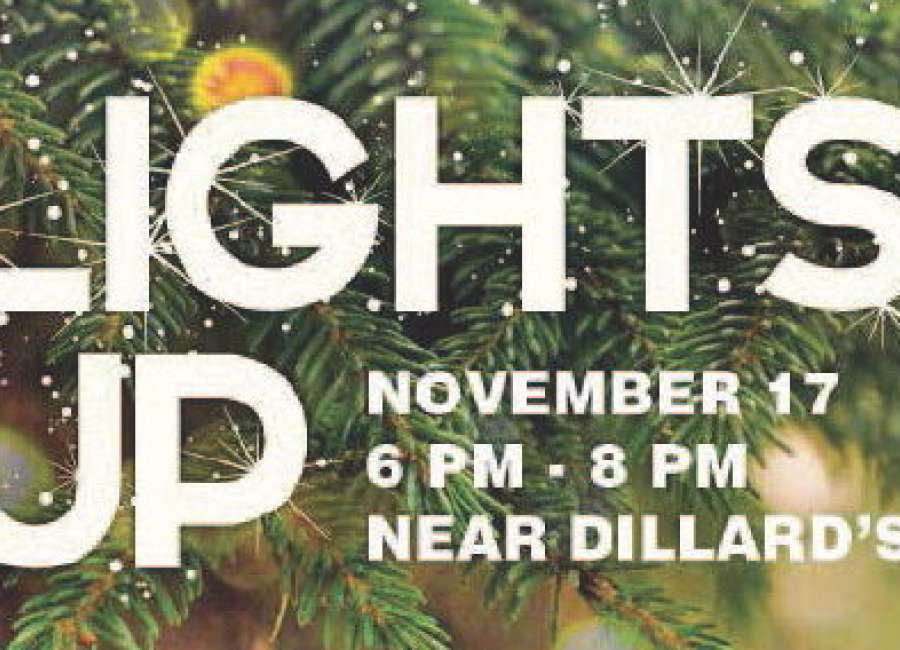 Newnan
Low-Cost Vaccine Clinic
Nov. 17, 9 a.m., $5 - $25
The H.E.L.P. Spay/Neuter Clinic will host a low-cost vaccine clinic on a first come, first served basis. Flea and tick prevention medications will be available as well. 
Nexgard and Frontline Gold will be available for dogs; Frontline Gold is available for cats. Heartgard Plus is available as heartworm prevention for dogs. 
Canine vaccinations for rabies are $10; microchip $25, DHPP $10, kennel cough $10, leptospirosis $10, deworming $5- $10, heartworm tests $15. 
For cats, rabies vaccinations are $10, microchip $25, FVRCP $10, FELV $15, deworming $5- $10 and combo tests are $25. No exam fee. For the safety of all pets - dogs must be on leashes or in crates, and cats must be in crates, pet carrier boxes or pillow cases. The H.E.L.P. Clinic is located at 12 The Crescent, Newnan. For more information, call 770-304-7911.
Newnan
Matt Moskal at Abide Brewing Company
Nov. 17, 1 p.m., Free
Matt Moskal make his debut performance at Abide Brewing Company on Saturday. Enjoy the cool fall weather, fantastic local beer, food trucks and live acoustic music starting at 1 p.m. Abide Brewing Company is located at 110 Werz Industrial Blvd., Suite 130. For more information, visit www.abidebrewing.com .
Newnan
American Military History
Nov. 16, 2 p.m., Free
Dr. Walter Todd will be speaking on The American Army against the Indian Tribes in the West Territories in the last half of the 19th century (Native Americans against the U.S. Army, 1860-1890). He has a Ph.D. in History but focuses mainly on American Military History. He has been a professor at The University of West Georgia as well as West Georgia Technical College where he is a faculty member in the history department. He enjoys sharing his love for America's past, present, and future through his teachings. For more information, call the Carnegie Library at at 770-683-1347.
Newnan
'Lights Up' at Ashley Park
Nov. 17, 6 p.m., Free
Kick off the holidays with lights and loads of fun at Ashley Park. The evening event features a tree lighting, meet and greet with Santa Claus, face painting, hot cocoa bar, caroling and more. For info, visit ashleyparknewnan.com.
Newnan
Fall Cooking for Teens
Nov. 20, 10 a.m., Free
Chef Carlin Breinig will lead a free class for teens at the Carnegie Library on how to cook a delicious Thanksgiving meal. The class is geared to kids age 11- 18. Space is limited, so reservations are required. For reservations or questions, call the Carnegie Library at 770-683-1347.