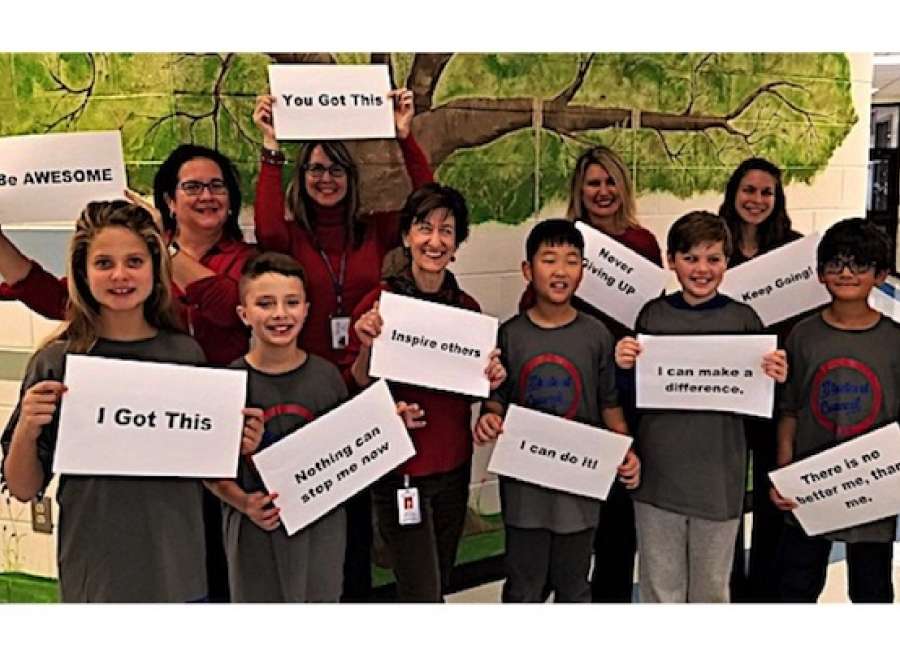 The Coweta County School System celebrated School Psychology Awareness Week Nov. 12-16.

The 22,750 students attending Coweta County schools are served by 13 school psychologists, who work with students and teachers throughout the school system 
"School psychologists inspire positive change – whether it is introducing an intervention to motivate a student to complete work, helping a distraught teenager feel more connected, collaborating with a teacher to tweak a lesson to keep a student engaged, or supporting and encouraging an overwhelmed parent as they try to navigate a challenging situation," said Dr. Lisa Quick, the Coweta County School System's lead psychologist.
The National Association of School Psychologists (NASP) designates the week each year to highlight the work of school psychologists who collaborate with teachers and parents to ensure a safe, healthy learning environment for all students. School psychologists address issues such as student assessments, effective interventions, behavioral and social skills, school safety, crisis prevention and mental health issues.
"School psychologists use their skills in mental health, behavior intervention, psycho-educational assessments, and relationship building to help unlock potential," Quick said. "Our mission is to use our knowledge to help all students, educators and parents to feel supported and successful."