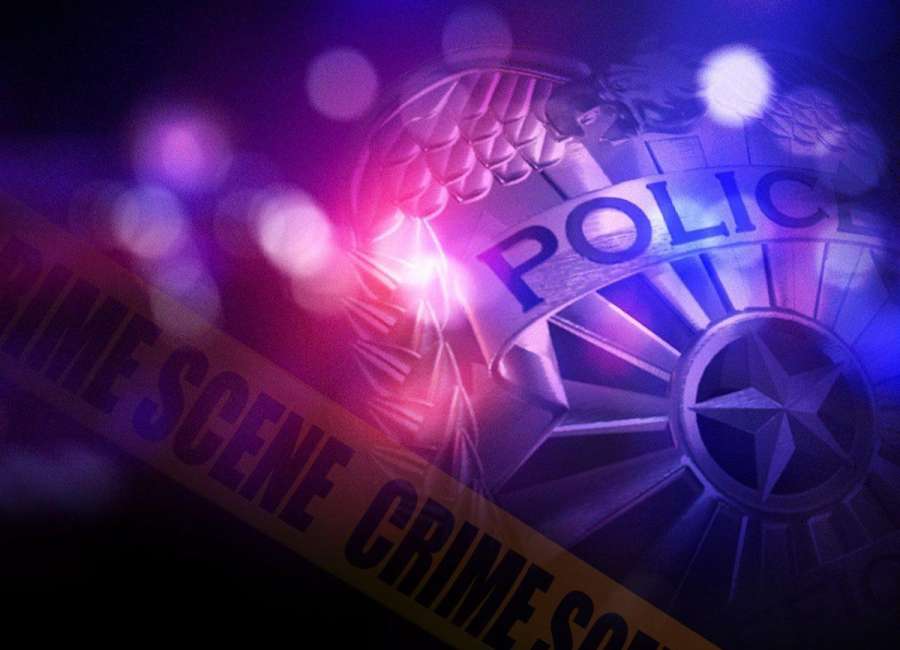 The individuals listed have been cited/arrested/charged in Coweta County. This is not an admission of guilt. All parties are innocent until proven guilty.
Tuesday October 30, deputies responded to the Thomas Crossroads Starbucks in reference to someone breaking into a car.
Witnesses reported seeing two people attempting to enter a black Cadillac and then leaving the scene in a white Hyundai Elantra. Deputies spotted the car traveling north on I-85 near mile marker 53 and observed a broken brake light on the automobile.
After approaching the car, Deputy Dalton Anderson noticed the smell of marijuana coming from the interior and determined the driver, identified as Jonathan Cortez Dunn, had a suspended license and an active warrant out of Fulton County from charges of armed robbery, according to the police report.
The passenger, identified as Gernisha Lashavia Davis, told reportedly police the couple had gone to Starbucks to buy a drink and use the restroom. When asked where the drink was, Davis said she had finished it and thrown it out the window. When asked if video surveillance footage would show the transaction, Davis said it would not, the report stated.
Witnesses at Starbucks told police they saw Anderson break into the Cadillac while Davis acted as a lookout. Nothing appeared to be taken from the Cadillac, although the window had been broken.
Inside the suspect's car, Anderson reportedly located two double-sided throwing swath knives, a pair of neon yellow gloves and less than an ounce of marijuana. Several broken shards of glass were found on the driver's side floorboard.
Both Dunn and Davis were arrested and taken to the Coweta County jail. Dunn was charged with a brake light violation, suspended license, entering auto and possession of tools during the commission of a crime. Davis was charged with marijuana possession and entering auto.  
A man charged with methamphetamine trafficking earlier this month is facing new charges
Robert Ryan Gardiner, 33, is facing charges of theft by receiving stolen property, possession of a firearm during the commission of a crime and a violation of probation, according to jail reports.
On Oct. 25, investigators located Gardiner in the Meadowview neighborhood sitting on a motorcycle. While speaking with Gardiner, investigators determined that the motorcycle was stolen out of Henry County, according to Investigator Andy Gore with the Coweta County Crime Suppression Unit.
Along with the allegedly stolen motorcycle, Gardiner was also in possession of a firearm, Gore said. In addition to the stolen bike and firearm possession, investigators were able to arrest Gardiner for a violation of probation for a moving violation.
A student at Newnan High School was charged after reportedly bringing a firearm to a football game.
Christian Collins, 17, is facing charges of violation of the Georgia controlled substance act - controlled substances near school, dangerous drugs to be kept in original container and terroristic acts and threats, according to jail documents.
On the evening of Oct. 17, several witnesses said Collins had pointed a gun at them following the football game at Drake Stadium, according to the police report. One victim told police he pushed Collins' hand holding the handgun away from him, but then Collins pulled back the slide of the handgun and pointed it against the victim's chest. Collins eventually put the gun back into his waistband and left the area, the report said.
The following week, police searched Collins at school, but did not locate a firearm. They did locate several prescription pills, which were not in their original container, according to police. Collins was taken into custody and transported to the Coweta County Jail.