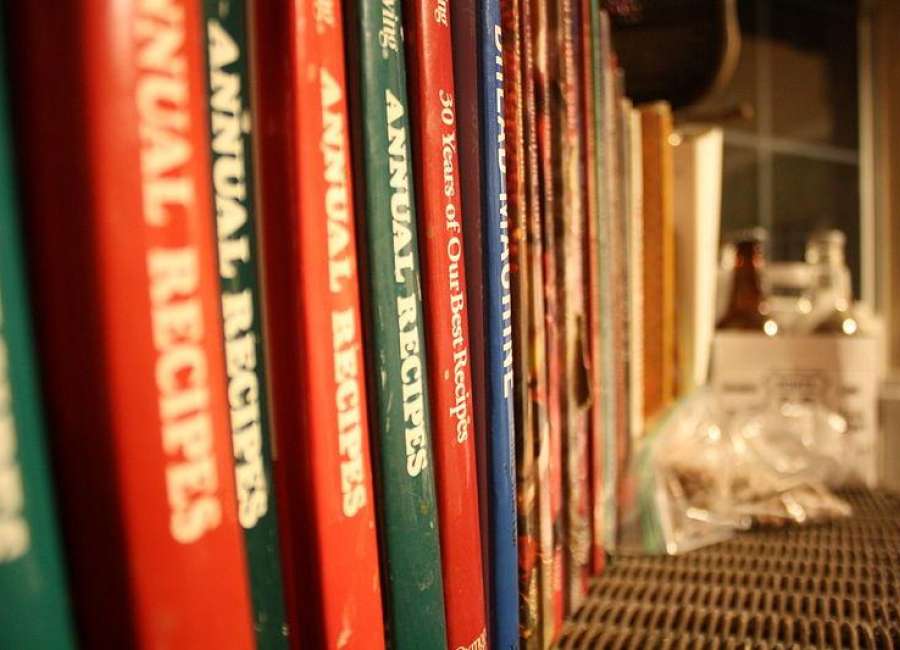 By JEFFREY CULLEN-DEAN
jeffrey@newnan.com
Cook Something Bold Day is observed annually on Nov. 8 to encourage people to cook recipes that are new, daring and fill the house with warm flavors.
"You want to always try something new with a recipe that you do all the time. You never really want to get bored. It's always fun to add in something different. It can really elevate things," Chef Brandon Doucette said.
Jennifer Hanna, owner of Contemporary Catering, said "We're always challenging ourselves to be bold and to be different and to go to the next level. It's a constant evolution."
A bold recipe used by Doucette features alligator meat. He's made alligator bites, poppers and wings. Doucette said it's like popcorn chicken.
"I've made chicken feet one time," Doucette said. "Claws, toenails and everything. It was for an Asian client. It's something they eat over in the Asian areas a lot more. We fried them up kind of crispy."
A bold recipe has strong and exciting flavors, said Hanna – "Things that really pop."
Frequently, a new recipe comes from experimentation with an older one.
"One of the ways that great recipes are made is through messing up on something. Sometimes when you mess up a recipe it becomes more flavorful and unique. It becomes your tried-and-true recipe," Hanna said.