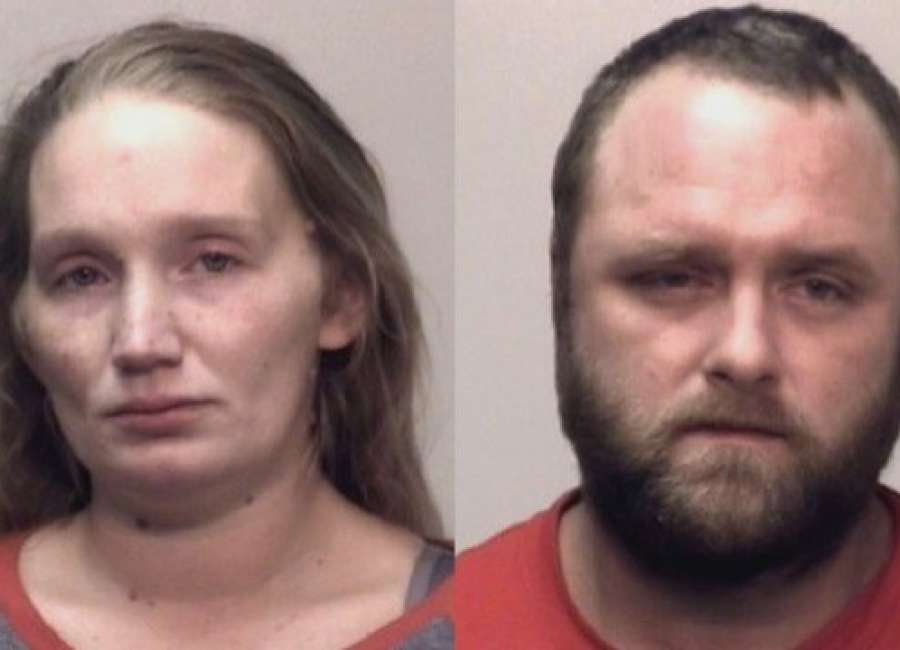 Investigators believe multiple burns may have contributed to the death of a local toddler.
Last week, DJ and Elizabeth Lee were charged in the death of their 2-year-old daughter Aleigha. The toddler suffered severe burns on her right leg, according to Lt. Elaine Jordan with the Coweta County Sheriff's Office.
Aleigha's mother, Elizabeth, blamed the burn injuries on an accident with a hot hair straightener, Jordan said.
However, Jordan said the child's injuries appear to be non-accidental.
"The medical examiner has not completed their investigation and no cause of death has been released at this point," Jordan said.
Deputies reportedly found evidence of methamphetamine use in the toddler's home, which is the same drug that previously caused the couple to lose their five children to state custody shortly after Aleigha's birth in 2016.
Last June, the Lees became some of the first graduates of Coweta's Family Treatment Court program, which helps parents who have children in state custody deal with the issues that caused them to lose custody.
The 18-month program includes group and family counseling, various classes, drug tests and regular court appearances. The Lees regained custody of their children seven months into the program. Their youngest child was born while they were in the court program.
Elizabeth, 29, is currently charged with felony murder and aggravated battery. DJ, 28, is charged with second-degree child cruelty. Both are being held without bond at the Coweta County Jail.
The Lees have a preliminary hearing scheduled for November 30.