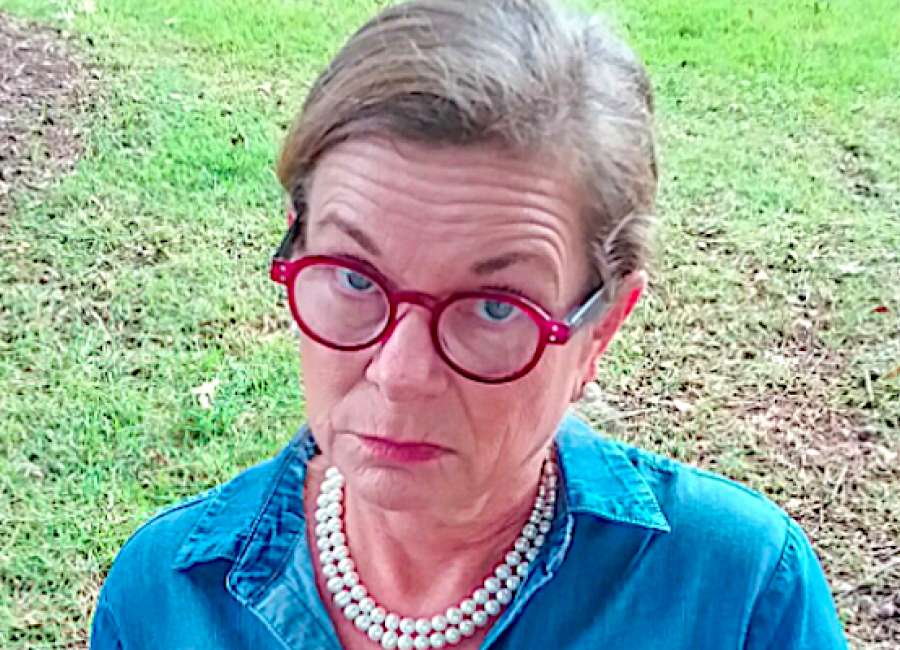 Dear Miss Pearl,
Dad's eyesight is failing, and we are we are very concerned about his driving. He has had two minor fender-benders in the past five months, both his fault. How do we handle this?
You handle this situation gently and with the love and respect that your Daddy deserves. The ideal scenario and goal should be for you to come up with a solution that you can all live with. Everyone wants to hang on to their independence as long as possible and, for some reason, driving is the most difficult thing for some people to give up. It is also the most difficult thing to take away! Maybe you could restrict your Daddy to only driving to places he is familiar with or only places in close proximity to his house. This is assuming you can trust him to do so! You can always put a GPS on his car without him knowing it. The most important thing is your Daddy's safety as well as the safety of others. 
Dear Miss Pearl,
There was A LOT of trash talking between players, students and adults in regards to the recent Newnan vs. East Coweta football game. Much of it was all over social media for everyone to see! A student at NHS was suspended for the same thing a student at EC did, who was not suspended. Shouldn't both schools be on the same page?
A little trash talking before a big rivalry football game is healthy and to be expected. What some people tend to forget, however, is that good sportsmanship should be practiced off the field as well as on the field. And apparently there are some adults who need to be reminded that they should be setting a good example instead of stirring the pot! I feel sure that both principals made the best decisions regarding the punishment of the two students you referred to. Feel free to call Dr. Steve Barker for reassurance that our schools are indeed "on the same page." I think we should, once again, all be reminded of the 12th Commandment: "Win or lose, thou shall be gracious." This goes for politics as well as sports!
And Another Thing...
Since when did we become so rude and impatient when driving? Horn honking should be saved for serious infractions, not minor inconveniences. Red lights provide mothers a perfect brief moment to have a "come to Jesus" or wooden spoon connection with their children who are creating havoc in the back seat. These moments are an important part of a child's life and quite necessary for a mother's mental health. If she doesn't immediately accelerate when the light turns green, you need to chill out instead of laying on your horn! Remember the story about the boy who cried wolf? If we start honking for every small driving infraction, we take the risk of no one paying attention when a horn is used for a serious reason. And my friends, blinkers are NOT optional. If everyone would use them, I would bet the need for horn honking would be cut in half. And FYI: Honking as a form of greeting is still allowed!
Miss Pearl is one of Newnan's leading authorities on modern etiquette. She gladly lends her advice to everyone whether they want it or not, because, "After all, it's all about the children and setting a good example for them." Her videos are available on her Facebook page and YouTube channel. She can be reached at misspearl678@gmail.com