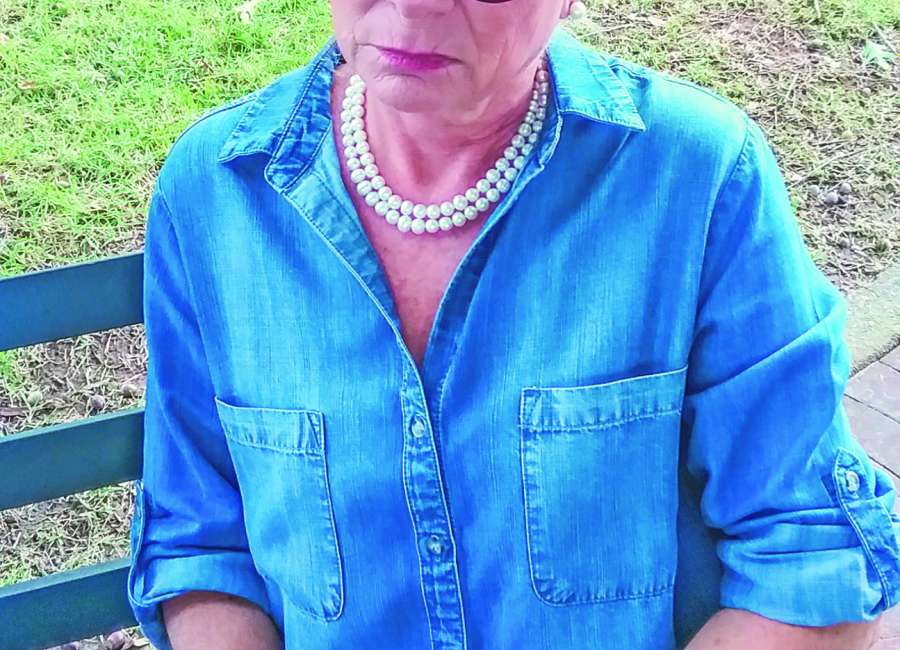 Dear Miss Pearl,

I think it is so tacky how some people decorate the graves of their loved ones. What do you think?
I think you need to let this go. Seriously! We all handle grief differently and guess what? It's really none of your business. My friend, Betsy, and I wanted our ashes to be put in the columbarium at our church until we realized there was no place to hang Mardi Gras beads – and rules against "decorating." Many people find comfort in leaving special mementos on a grave or by decorating for holidays that were special to the dearly departed. Just because someone has passed on to glory does not mean they are forgotten. There is no right or wrong here. As long as the cemetery guidelines are being followed, you do not have a say-so. You are, however, entitled to your opinion. I hope that your plot isn't close to mine or Betsy's because there will be beads AND disco lights!
Dear Miss Pearl,
I missed my curfew twice in one week and my parents have grounded me without a phone, car or laptop for two weeks. Don't you think this is ridiculous?
Only two weeks?
And Another Thing...
I am a little concerned about the hatred being spewed all over social media regarding the upcoming elections. Unless you are a gajillion dollar campaign contributor we could all benefit from some perspective. Chances are that neither candidate for governor will: 1) Bring you a nice casserole when there is a death in your family. 2) Bail you out of jail. 3) Send a lovely gift when your child graduates from high school. 4) Make you cheese straws when you have had a bad day. 5) Call you on your birthday. 6) Invite you over to watch the football game. 7) Help you clean out your Mama's house. 8) Visit you in the hospital. 9) Loan you money. 10) Let you borrow their car. 11) Know where you hide your house key. 12) Water your plants when you are on vacation. Are you beginning to see the bigger picture here? Our candidate winning the election does not guarantee us four years of happiness on easy street, and our candidate losing is not the end of the world. We will always need our family and friends – regardless of who we vote for. Let's all remember our manners and common courtesies on Election Day and the days after. Don't make me call you out!
Miss Pearl is one of Newnan's leading authorities on modern etiquette. She gladly lends her advice to everyone whether they want it or not, because, "After all, it's all about the children and setting a good example for them." Her videos are available on her Facebook page and YouTube channel. She can be reached at misspearl678@gmail.com