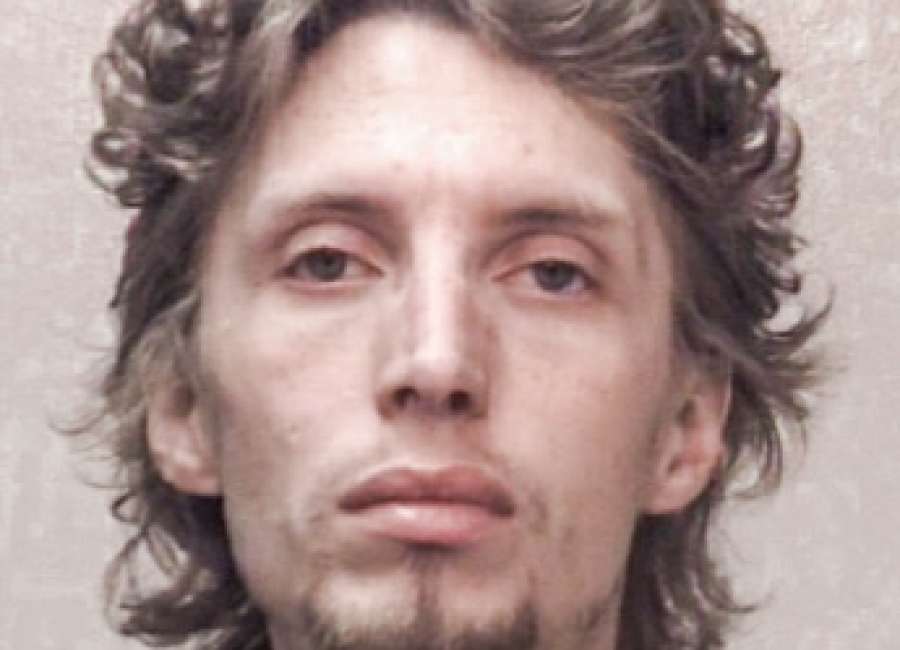 Police have confirmed the identity of two North Carolina parents suspected of kidnapping their own children.
Christopher Stewart Bryant and Elizabeth Bryant were taken into custody Wednesday after the FBI tracked their location to a gas station in Grantville.
The parents reportedly took the children from their grandparents, who had legal custody, from their North Carolina home, according to Grantville Police Assistant Chief Cliff Schriefer.
The couple was immediately taken into custody and transported to the Coweta County Jail. Elizabeth Bryant was later released, but Christopher Bryant was held on a warrant for resisting officers and is awaiting extradition to North Carolina.
The children, who were not hurt during the incident, were taken to the Coweta County Sheriff's Office until their grandparents could arrive, according to the police report.