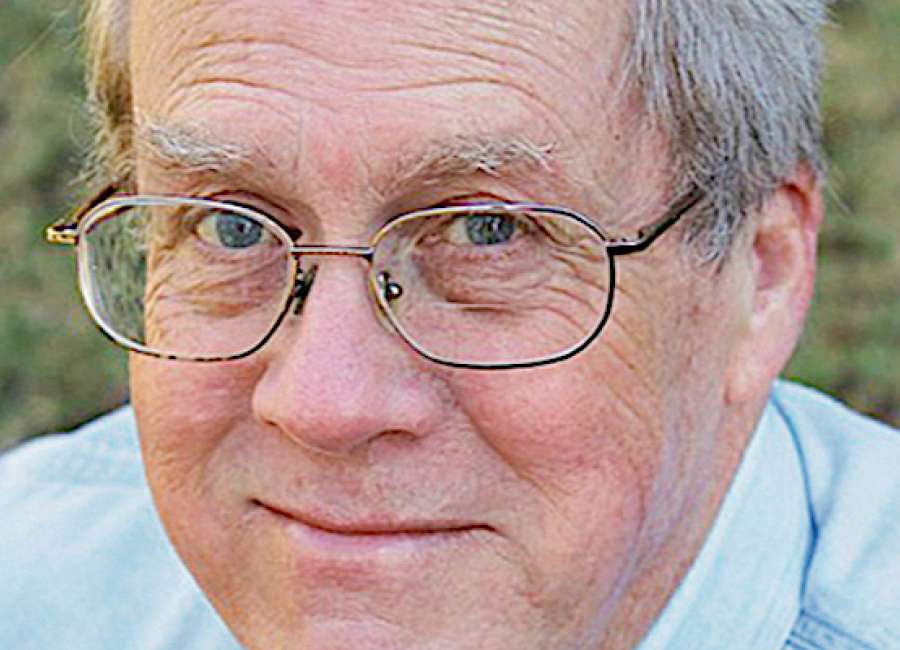 Election season didn't end a minute too soon.

It will take from now until Thanksgiving for everybody to get the bad taste out of their mouths. 
Election Day has become a national nightmare. Thanksgiving Day is a helping of happiness when people need it most.
I've heard for years that Thanksgiving is America's favorite holiday. It's tops on my list. Probably because in my family Thanksgiving is reserved for savoring the people and traditions we love, not arguing political differences or debating whether stuffing is better than dressing. 
It's not.
Thanksgiving menus differ from region to region and family to family. I grew up thinking a Thanksgiving dinner without a turkey at the table was like a church service without a closing prayer. Just plain wrong.
But I have in-laws who celebrate Thanksgiving with everything from chicken nuggets to prime rib. A south Alabama buddy piled his holiday platter with fried catfish until the day his arteries gave out.
But no matter what the main course is, no Thanksgiving feast is complete without yummy side dishes. Pecan pie, sweet potatoes, mashed potatoes, fried squash and corn muffins can't be beat, but at our house, casseroles were always plentiful and delicious.
And one particular casserole ruled the roost.
In 1955 The Associated Press teamed up with a major advertiser and asked people to submit recipes for their favorite side dishes. There was just one rule: the dish had to include Campbell's Cream of Mushroom soup—and green beans.
The recipes poured in. They were evaluated by a team assembled by Dorcas Reilly, a supervisor in the Campbell's Soup home economics department.
Dorcas and her judges cooked and tasted and sampled until they were ready to shoot the Jolly Green Giant. 
The winner was a recipe called Green Bean Bake. It combined Cream of Mushroom Soup, green beans, a splash of milk and a dash of pepper. It was topped by (canned) French fried onions.
The dish took ten minutes to slap together and 30 minutes to bake. Even before Green Bean Bake became known as green bean casserole, it was a Thanksgiving fixture.
If you've never had green bean casserole at Thanksgiving, you may have grown up in Hawaii, where Spam is served on national holidays. 
If you don't like green bean casserole, seek help immediately. Better yet, invite yourself to Thanksgiving dinner with Rafe Carroll. 
Rafe lives in Washington state. He doesn't bother with fancy casseroles on Thanksgiving day. Rafe may not even eat turkey. It all depends on what he runs over that day.
Rafe calls himself a road scavenger. He eats roadkill and has "harvested" everything from turkey to bear to deer to muskrats. It doesn't go on Rafe's plate until it has passed beneath his tires.
He says most of his dinner guests are amazed at how tasty roadkill can be. I'll take his word for it. I like the idea of "wild caught" salmon. But I want my salmon fresh out of the water, not fresh off the asphalt.
According to Rafe, there's an easy way to make sure your roadkill is fresh and fabulous.
"The first thing I do," he says, "is give the carcass a sniff to make sure it isn't too damaged by the impact of the car."
I'm no food snob, but I hope I never sit down to Thanksgiving dinner and say, "Pass the possum. And hold the motor oil."
Alex McRae is the author of "There Ain't No Gentle Cycle on the Washing Machine of Love." He can be reached at: alexmmcrae@gmail.com