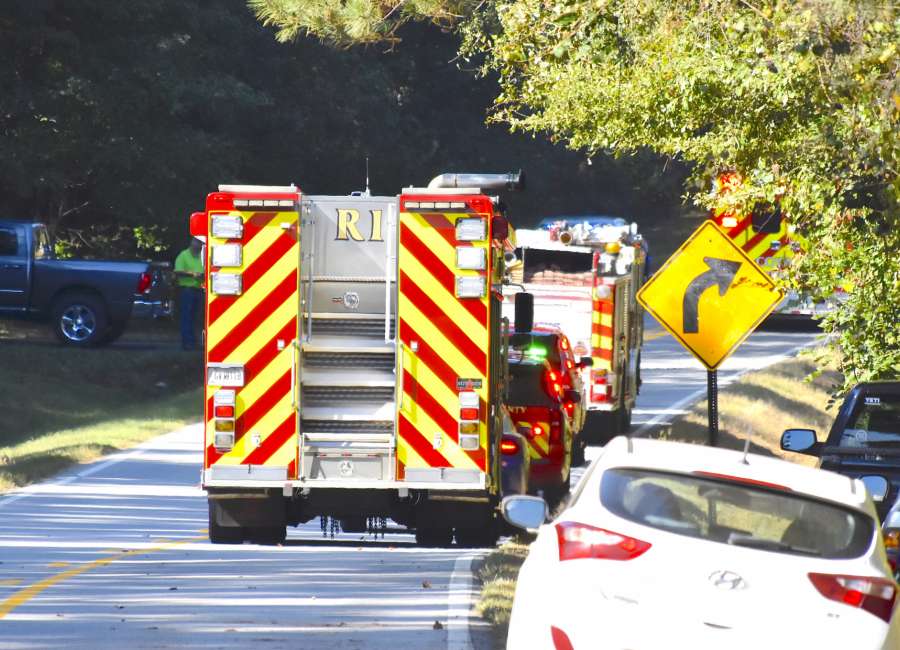 Authorities have identified the Union City woman who died Friday in a single-car accident on Tommy Lee Cook Road.

Tanya Strickley, 71, was pronounced dead at the scene, said Trooper Ross Buchan with the Georgia State Patrol.
The accident occurred around 10:30 a.m. in the 1400 block of Tommy Lee Cook Road when Strickley was traveling east in a Honda Accord, came off the right side of the road and overcorrected, sending her back across the road where she lost control of the car, went sideways and struck a tree on the driver's side of the car, Buchan said.
Although both occupants were wearing seatbelts and airbags were deployed, Strickley was killed instantly, Buchan said. The 14-year-old passenger was taken to Piedmont Newnan Hospital for evaluation, but escaped the wreck with only a few cuts and bruises, authorities said.
Speed or alcohol are not believed to have played a role in the accident, according to Buchan. Traffic was shut down for a little over two hours during the investigation.