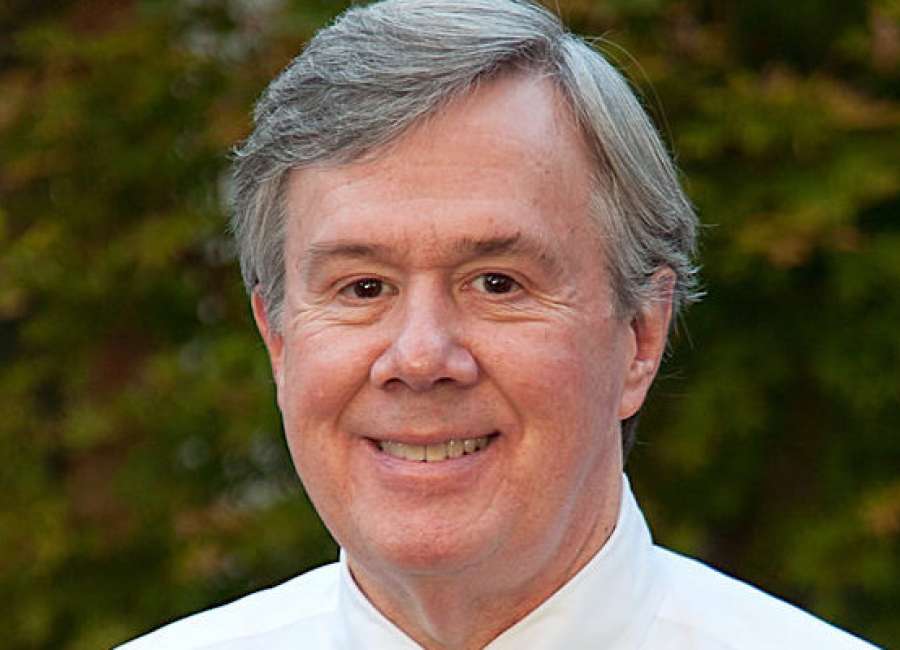 Mark Whitlock, CEO of the Central Educational Center, was among nominees for the 2018 Turknett Leadership Character Award.

A collaboration between the Robert K. Greenleaf Center for Servant Leadership and Turknett Leadership Group, the awards honor business and community leaders who display character in leadership, "helping those they serve grow," according to awards organizers.
"(They collaborate) to concentrate on leadership as a choice, not a position," Whitlock said. "We see a lot of people in Coweta County doing that. They lead by choice, not just because they hold a position. I'm so honored to be included among a group like that."
Whitlock was among finalists for awards in six categories, including education – the category in which he was nominated. All nominees were honored at an Oct. 9 luncheon held at the Georgia Aquarium, where the winners were announced.
Dr. Valerie Montgomery Rice, president and dean of the Morehouse School of Medicine, was the education honoree.
"I'm delighted that Dr. Montgomery Rice was the winner in that category," Whitlock said. "She has done an amazing job at Morehouse."
Whitlock has been CEO of the Central Educational Center – a charter program developed by Newnan-Coweta Chamber of Commerce leaders, the Coweta County School System and West Georgia Technical College – since its creation nearly two decades ago. 
CEC, the model for Georgia's College and Career Academies, develops educational programs to help students explore their interests and strengths while providing curriculum and opportunities to match them with Coweta's business and industry needs.
More than 500 groups from Georgia and across the U.S. as well as from 16 other countries have visited CEC to study its model, and Whitlock travels to other communities to help them with replication efforts.
But his nomination for the prestigious Turknett Award belongs to the community, not to him, Whitlock said.
"The real reason I was nominated is because that's a reflection of this community and the work that a lot of people have done to make the CEC a reality and an opportunity for students in business," he said.
Whitlock serves as an educational mentor, chair of Georgia's Charter Advisory Committee and board member of the Newnan-Coweta Chamber of Commerce. He also is a past president of the Technical College Foundation Association and serves on the West Georgia Technical College Foundation's board of trustees.