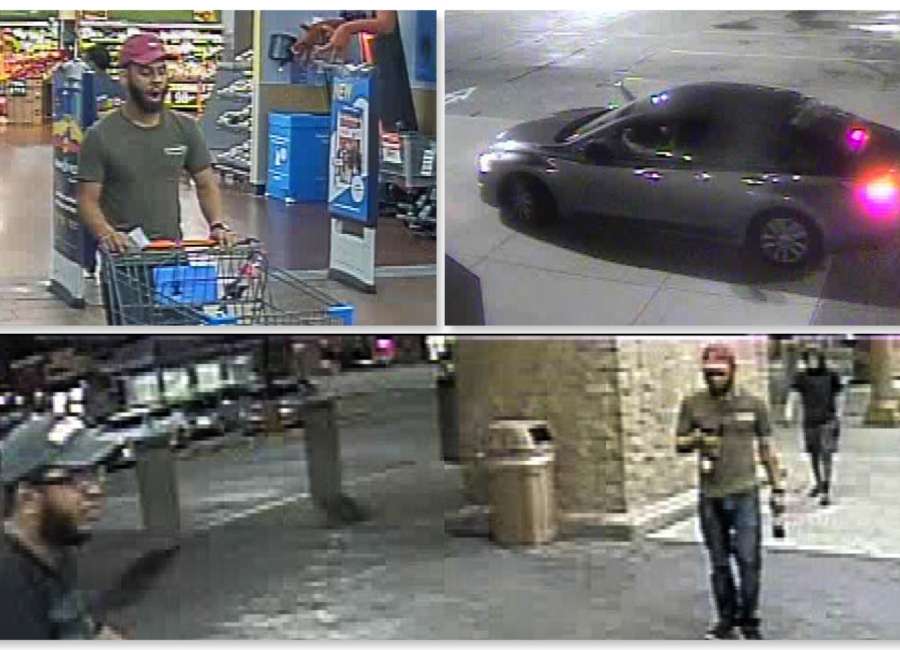 With cases of vehicle break-ins on the rise, authorities hope a social media campaign will help remind residents to secure their belongings.

Using hashtags including #9pmRoutine and #LockItOrLoseIt, the Coweta County Sheriff's Office is hoping the memes posted on their Facebook page will strike a chord.
Last month, the sheriff's office was called to investigate 29 reported car break-ins just in the county. This month, they've already responded to six.

The city of Newnan reported nearly identical stats – citing 30 cases last month and 10 so far in October.
Lt. Jason Fetner said the idea behind the campaign is to get people into the habit of not only locking their doors, but to understand the risk of leaving valuables in their car – period.
"Autos are not safes. They're vehicles, and if you keep valuable items in your car, people will break in to get them," Fetner said. "Unlike a home or business burglary, these are 100 percent preventable crimes. All you have to do is take anything valuable with you when you leave your car."
Car break-ins aren't isolated to residential driveways. As the holidays ramp up, Fetner warned the same individuals are prowling parking lots, waiting for the opportunity to smash and grab purses left in plain view, laptop bags, electronics and firearms.
"Gyms, daycares, shopping centers – there are people watching you concealing your stuff before you go into the store, so they know what they're looking for when you leave," Fetner said. "Fingerprints are irrelevant since they're smashing the glass, grabbing the item and running."
Those suspected of breaking into cars aren't just local teenagers. Fetner said many are based out of Atlanta and target metro Atlanta suburban communities.
Investigator Cory Mauldin with the sheriff's office is searching for suspects who used stolen credit cards from Coweta at a Walmart in Chamblee.
Through working with the local police department and loss prevention, Mauldin obtained video footage that matches the description of the suspects believed to have been involved in a rash of car break-ins around Turin and Summergrove.
Sleepy areas like Moreland and Grantville are not immune to the incidents, either.
"They know people in those kinds of areas are less likely to lock their cars," Fetner said.
In the city of Newnan, Lt. Tate Washington is not only urging people to remove any valuable items from vehicles, but to get vigilant about neighborhood security.
With the rise of home surveillance camera systems like Ring, homeowners have the ability to help solve crimes without being a victim first.
"If something happens in your neighborhood, the suspect might already be on your camera and you might not know it," Washington said.
Even if the social media campaign helps reduce the likelihood of being a victim, all investigators seem to agree on one simple principle: If it's valuable, don't leave it in your car.
"Car locks are meant for keeping you safe inside the car when you're traveling," Washington said. "They're not for security. If there's a glass window, true security is not an option."