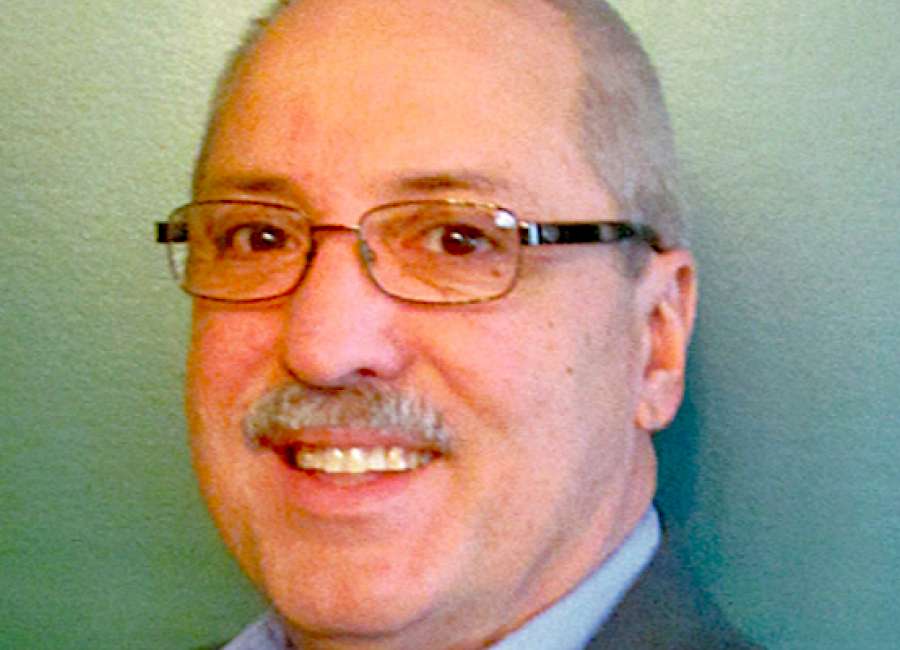 The rhythm of life at our house has changed dramatically since early summer.
Lynn retired. We got a dog, and now we have a new vehicle, a Nissan Pathfinder. It's our first new ride in several years. We're holding onto both our Impalas, since both drive smoothly and are serving us well.
The Pathfinder is because of Lynn's oft-stated desire to have something that could transport us and all four of our grandchildren anywhere we might want to go. She will also point out how often we transport adults to church events, as well, but no one is fooled. The grands have top priority.
Lynn has always been an organizer. She likes a place for everything and everything in its place. She married someone who is much less organized, but I guess that means I am a perpetual project. It's worked for us, and we're blissfully happy together.
After years of organizing lessons and materials for her students and then organizing presentations and distributing materials and information to Coweta's math teachers, Lynn is now focusing those skills on our house. The office in Jane's old bedroom has been fully realized with file cabinets, his-and-her desks and a new ambience.
Sallie's old room got retrofitted as a library-guest room.
Lynn's most ambitious project so far as been our bathroom. She pulled off the wallpaper and painted. Clair Lynn helped her some a couple of afternoons – enjoying doing a grown-up job.
Clair Lynn, 9, and Quinn, 5, spend pretty much every weekday afternoon at our house. They enjoy snacks, sometimes read or work on a project and allocate plenty of time to play with Kookie, our perky Pomeranian.
I usually don't see the girls. By the time I get through with work, they are at home for the evening.
Often, though, I see evidence that they have been there. One evening recently, I sat down at the desktop computer and saw a candy bracelet – a piece of string with some colorful candies on it. I knew Quinn has been there. 
One of the jobs Lynn got the girls to help her with was cleaning out the bathroom cabinet. Bandages, toothbrushes and supplies got put into bins and on shelves. 
Then there was the years of soaps and samples I had brought back from every vacation trip. Three particularly interesting bars of soap – including one I recognized from the Jekyll Island Club Hotel – were placed on our bathroom sink.
Clair Lynn and Quinn divided the others. I was home early enough that afternoon to see the two plastic grocery bags laden with treasures headed home with them.
Life is good, and grandchildren are a priority for a reason. When a sweet-smelling or artistically shaped cake of soap brings joy, we grownups are reminded that the little things in life are more important than we think.
Winston Skinner is the news editor of The Newnan Times-Herald. He can be reached at winston@newnan.com