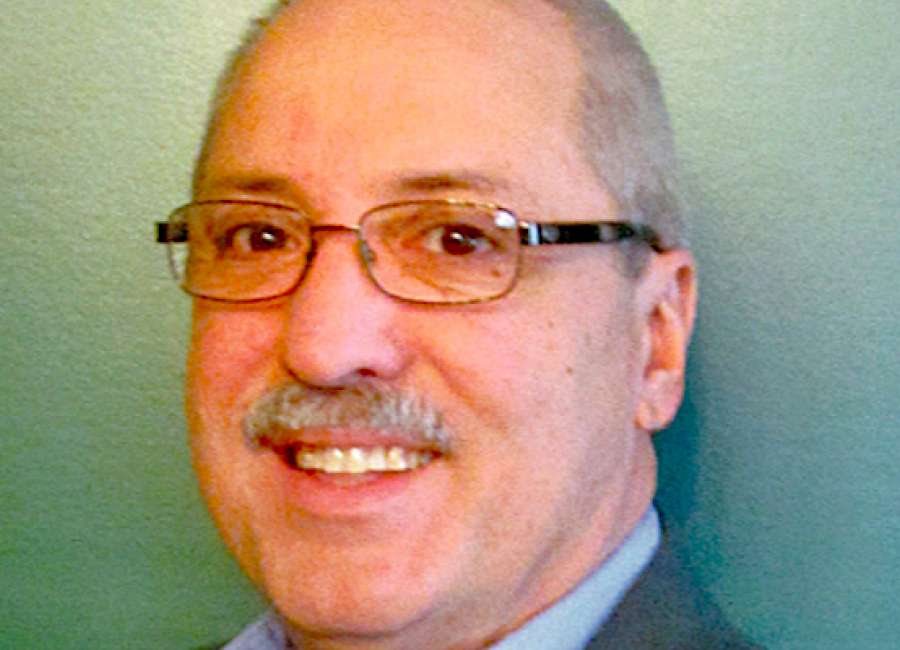 I was taking my morning walk and detoured by Cookie Barr on East Washington Street.

In the window was the movie poster for "The House With a Clock in its Walls." The tagline at the top read: "This house knows what makes you tick."
I'll say that the movie definitely captured what makes Newnan tick – the gracious old homes, the walkable streets, the court square that seems to draw people to it.
There have been a lot of movies filmed in Coweta County over the years, but rarely has the local area been so lovingly and charmingly presented on the big screen.
Lynn and I went to see the movie at the Regal Georgian Stadium 14. The story, which comes from a book I need to get on my reading list, is about an orphaned boy who comes to live with his uncle, who turns out to be a warlock.
Lewis, the boy, discovers many odd things, but he also discovers his own unique strength. In this way, the film reminded me of "A Stitch in Time," based on a favorite novel from my teen years in which the strength and ability of a young person change the world.
I remember people coming into the newspaper office sure they had seen Jack Black during when "Clock" was being filmed. The characters played by Black and by Cate Blanchett are quirky but nurturing.
In fact, the whole movie – which does have its scary moments – got the child seal of approval. Five-year-old Quinn went with us and proclaimed it a great movie. That's enough of an endorsement for this doting grandfather.
I want to see the movie again when it is available on DVD. That way I can stop the action and look at the Newnan scenes. Downtown's transformation to the 1950s photographs makes it look as if the filmmakers had actually stepped back in time.
I particularly want to watch the baseball practice scene at Pickett Field, since I thought I almost caught sight of the back of our house for a second.
Movie-making sometimes blocks streets or disrupts our usual routine, and the results of some local projects have been less than stellar. For me, though, "The House With a Clock in its Walls" presents some of the magic that really is party of Newnan to the world.
Winston Skinner is the news editor of The Newnan Times-Herald. He can be reached at winston@newnan.com