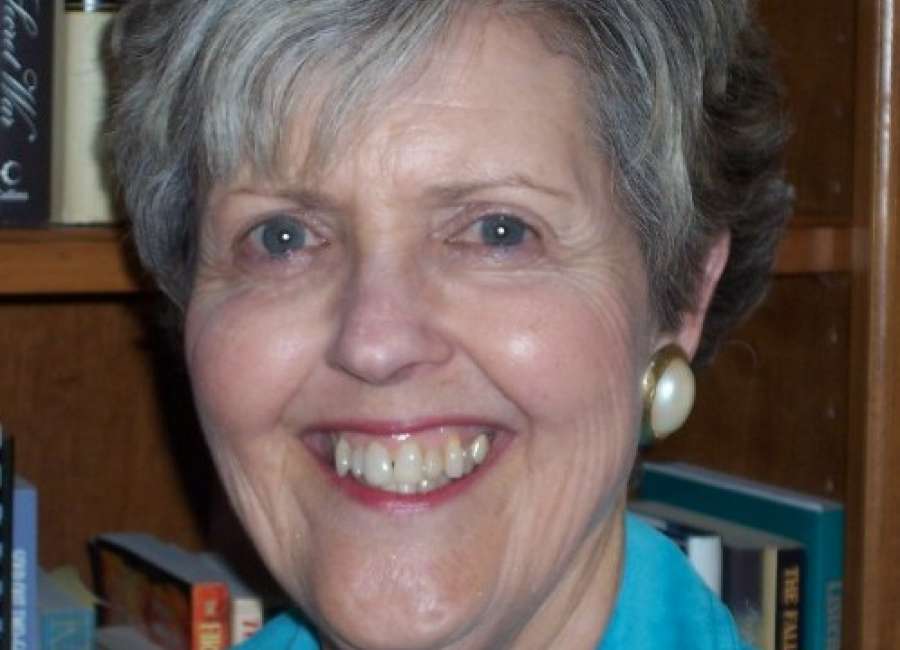 "It is well known, but not well understood, that many of the principal characters of the Bible accomplish many great things but, at the end of their lives, fail to finish well," said Bishop David Epps of the Cathedral of Christ the King near Sharpsburg.

"Among those who did not finish well are King Saul, Judas, and a host of other individuals," Epps said. "In the present time, a large number of pastors and priests, who have been highly successful, end their lives in shame and disgrace."
A workshop, Finishing Well, is designed to help people to be a successful Christian believer all the way to the end. The workshop covers:
•A person's life span and convergence
•How to overcome and survive
•An emphasis on mentoring others intentionally
The workshop leader is Dr. Judy Massey, who has spent a lifetime in ministry in the United States and globally and who is the author of a number of workbooks. She is a graduate of Carson-Newman College, Georgia State University  and Regent University. She is a commissioned minister in her denomination. 
The workshop will be Saturday, Oct. 27, from 9 a.m. to 3 p.m. at the Cathedral of Christ the King, 4881 Highway 34 East, Sharpsburg. The workshop fee is $20, which covers the manual, supplies, and lunch.
To register or get additional information, email judymassey@earthlink.net or call or text her at 678-457-3566. The registration deadline is this Sunday, Oct. 21.