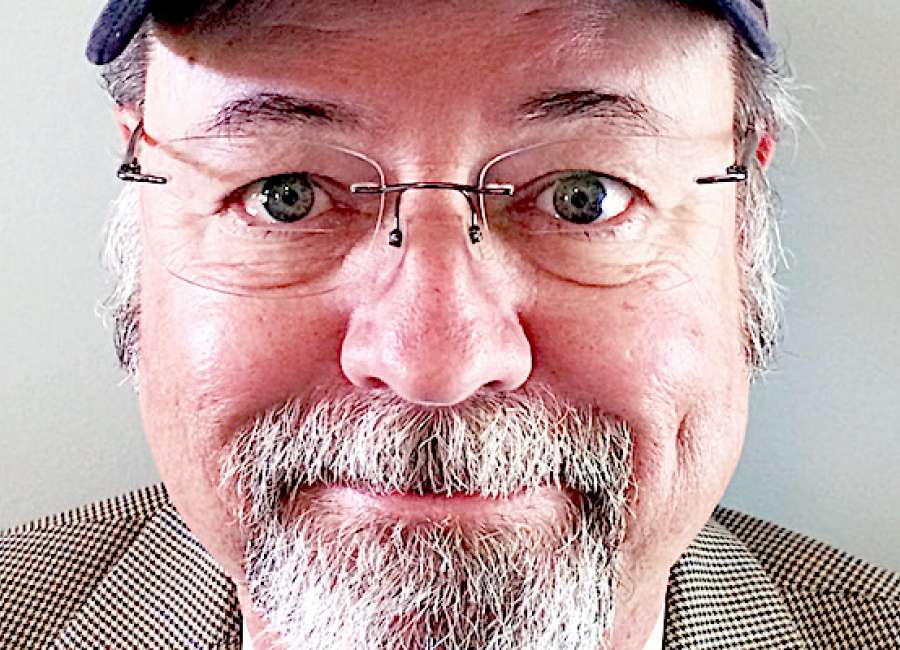 The NTH story of 911 dispatchers causes me to remember the dispatchers that worked for the Atlanta Police Department during my career there.

When I first started with APD, several of the officers with disciplinary issues were assigned to either the airport (mostly for car crashes), report review (mostly for anger issues), and communications where they served as dispatchers. Most of those officer-dispatchers were mostly cranky and full of snide remarks. But let a hot call come-up and you didn't want anybody else at the controls. They would get focused and take command of the troops as a general in the battlefield.
I responded to a homeless guy yelling at me from a block away, motioning for me to come quickly to a liquor store on Ponce De Leon Avenue. When I arrived, I saw a store clerk with defensive stab wounds about the forearms and hands, with a nasty gash to his neck sitting on the floor next to the cash register. While kneeling on the floor next to him trying to get whatever information he could provide, I radioed my location and the nature of the call. The veteran officer working dispatch minimized radio traffic by asking for only critical information while he calmly coordinated five nearby officers to set-up a perimeter to seal off the escape of the robbery suspect. He raised the sector Sergeant on the radio and advised, "all units in place, the perimeter is established." How cool was that! He was thinking like an officer and knew right away what to do as he visualized what "we" officers would need without needless radio chatter and unnecessary questions.
We had another male civilian dispatcher that was downright creepy at times. I was dispatched to a call one night and I advised the dispatcher I could not locate the house. He told me over the radio to look over my right shoulder at the blue house next to the yellow house. My eyes brightened in contemplation as to how in the world he would know that information…like he was standing right next to me? Sure enough, there was the house in question as my voice quivered, "found the house, radio." I later asked a veteran officer later how that dispatcher could give such vivid direction while sitting behind a communications console? He laughed as if I should have known that dispatcher would ride the zone after his shift in communications was finished and make mental notes of landmarks and neighborhood layouts, as it was widely known he had a photographic memory for things.
Another dispatcher had an uncanny ability to recognize our voice without the need for unit numbers and our corresponding locations. Not that amazing you say? We had over 20 officers on a shift in our zone, and she rotated between three other zones, taking with her the same ability. You have no idea how helpful that was when the only thing you could say in a fight was, "help."
Only later in my career were newly hired dispatchers required to ride with officers on several shifts as part of their training. That gave them the necessary perspective of our multi-tasking duties when we came across as demanding and impatient.
Dispatchers were only a voice without a face like a disc jockey of your favorite radio station. But they were, as still are, a vital part of our first responder world. Their quick and professional actions saved my life on many occasions and upon my retirement day dispatched me to my last call, "Unit 2641 is Code 8 (gone)."
The Precinct Press is authored by W.J. Butcher, a retired 26-year veteran of the Atlanta Police Department. Send comments, kudos, and criticism to: theprecinctpress@gmail.com