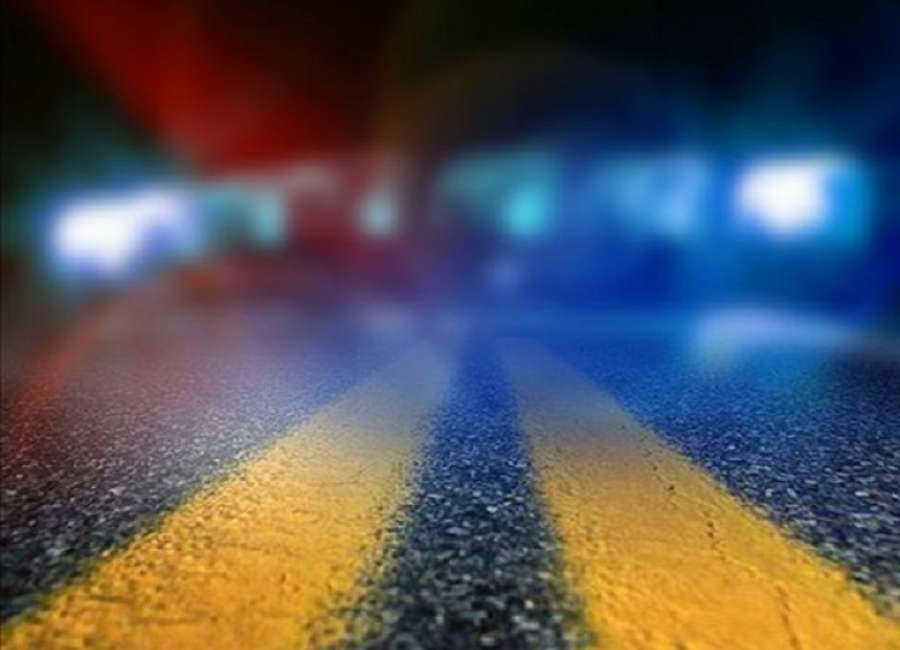 A local man was killed Wednesday morning when the motorcycle he was riding crashed in Palmetto.

The accident occurred just after 8 a.m. when Matthew Dawson, 20, was pulling onto the road from a business on 101 Johnston Circle. He lost control of his motorcycle on the wet roadway and hit an oncoming tractor-trailer head-on, according to Trooper Garrett Smith with the Georgia State Patrol.
Dawson was pronounced dead at the scene by Coweta County Coroner Richard Hawk. The driver of the tractor-trailer was not injured.