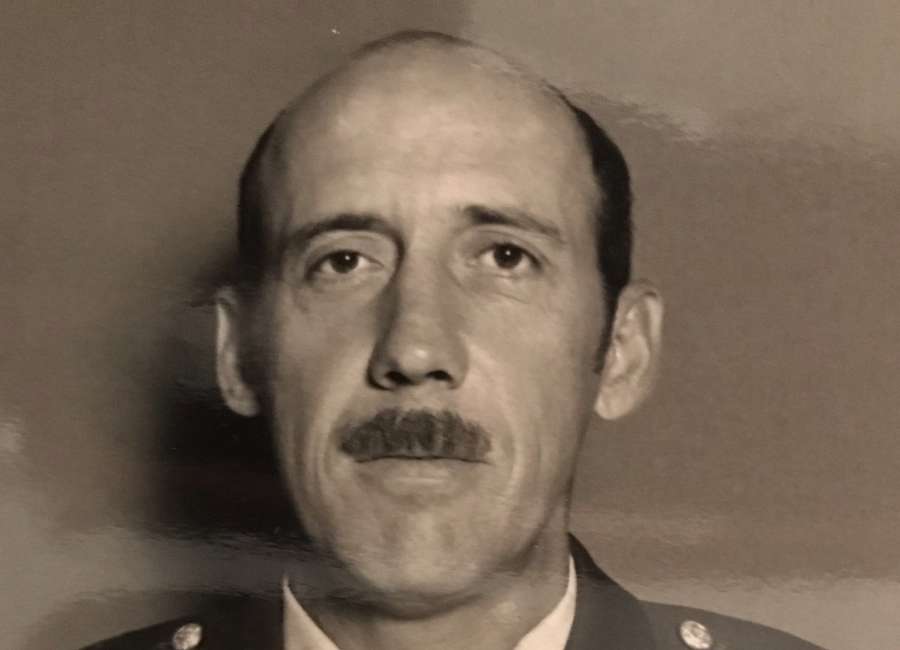 Robert Eudean Dearing, 67, of Newnan, was born December 16, 1950 in Villa Rica and passed away Sunday, September 30, 2018 at his home.

Robert, best known to his friends and family as Bobby, served his country faithfully in the U.S. Army for over 20 years. He was processed in death by his brother Billy Dearing, parents William and Mildred Dearing and his wife of 33 years Patricia Ann Dearing.
He is survived by his daughter and son-in-law, Gina and Randy Godfrey; son and daughter-in-law, Robert Chance and Tima Dearing; and grandchildren, Braylen, Ashlee, Olivia, Chance Jr., Ciara and Jacob. He is also survived by brothers, Lee (Janice) Dearing, Donald Dearing; sister, Kathy(Mike) Hyatt; and a host of nieces and nephews.
A memorial will be held in his honor at Grantville Cemetery on Saturday, October 6, 2018 at 12 noon.
The service will be handled by Sewell Funeral Home, Grantville.