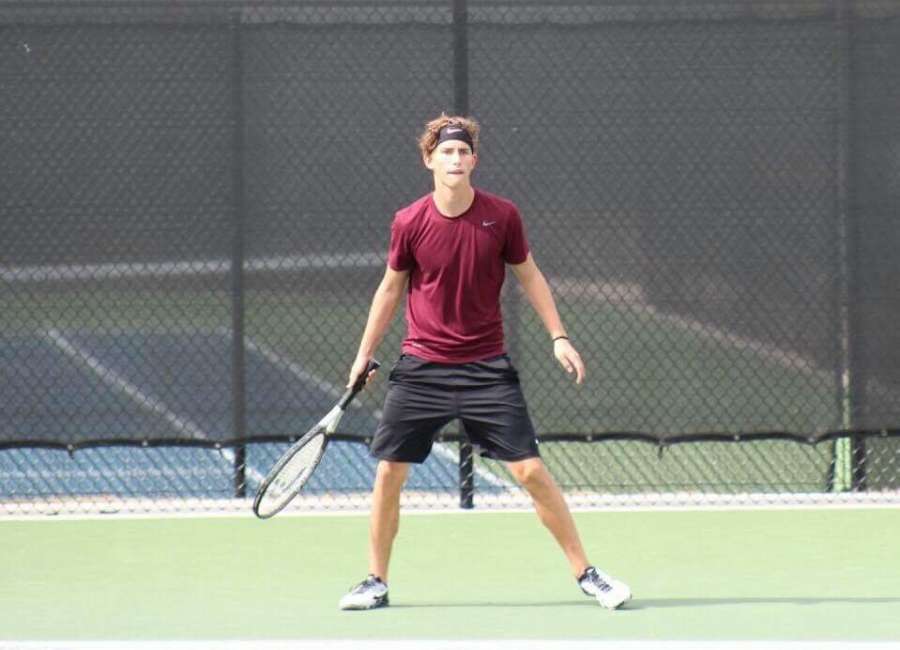 Philip Ryan Tatom, 16, of Newnan, Ga., went to be with his Lord and Savior, Jesus Christ, on Wednesday, September 26, 2018, from injuries sustained in an automobile accident.
Ryan, a Junior at Heard County High School, was on the tennis team and was a member of the National Honor Society. He also enjoyed serving on mission trips with his youth group. He had a goal to attend the Citadel and become an Air Force pilot.
Those who knew him knew he had a contagious smile that captured the room. His laughter, sarcasm and enthusiasm brightened the day for everyone he encountered. He was a friend to everyone and was loved by all. He will be so deeply missed.
Ryan will be lovingly remembered by his parents, Chuck and Amy (Hudson) Tatom of Newnan; his brothers, Drew Tatom (Cheyenne and their daughter Autumn), Blake Tatom (Kimber Brown) and DJ. He leaves his paternal grandparents, Jimmy and Rhonda Tatom from Buna, Texas; his maternal grandparents, Ralph and Cathy Hudson of Bremen, Ala.; and his great-grandmother, Shirley Lollar, of Oakman, Ala. He was an adored nephew of Cory (Melanie) Tatom of Aberdeen, Md., Casey (Denise) Tatom of Bourbonnais, Ill., and Charlie (Lena) Hudson of Calera, Ala.
He was adored and admired by his cousins, Emilee, Lillie, and Chase Tatom as well as Riley and Wyatt Hudson.
A Memorial Service will be held at Glenloch Baptist Church on Saturday, October 6, at 2 p.m.The doors will be open at noon to greet the family, 2807 Glenloch Road Franklin, GA 30217.
In lieu of flowers, the family respectfully requests a donation in Ryan's name be made to the following: Heard County High School Athletic tennis team, in care of Lori Cabe, 545 Main St. Franklin, GA 30217; or Shriners Hospital 400 Ponce De Leon Ave. Atlanta, GA 30308 – in memory of Ryan Tatom #41037.