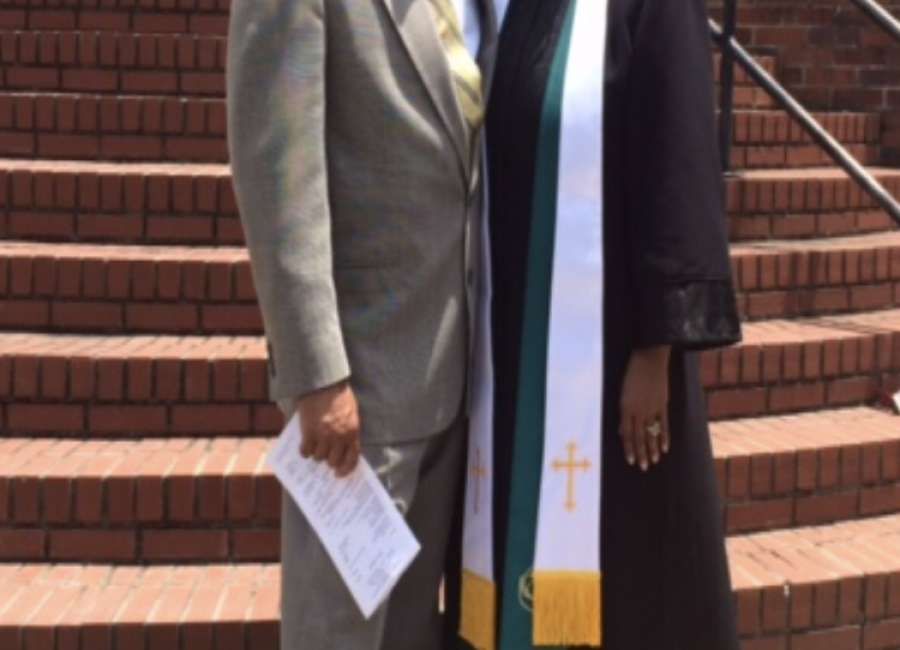 Newnan Chapel United Methodist Church will celebrate Founders Day on Sunday.
The service will begin at 10 a.m. Revival services will be held Monday-Wednesday
beginning at 6:45 p.m.
The theme for this year's celebration is "Holy Spirit Come and Revive Us Again."
Newnan Chapel located at 72 Robinson Street has a rich history. Its building was built with
bricks molded from clay and sand found on the property by former slave men with assistance from women and children.
Over the years, Newnan Chapel was a place for people of color to congregate for educational, cultural and recreational events for the community. This kind of community involvement continues through such organization as the Chalk Level Neighborhood Association under the leadership of Newan Chapel member Dr. Rebecca Gibson.
Newnan Chapel has partnered with the Boys and Girls Club as one of its outreach efforts, where it participates in a community wide Trunk or Treat held at the Howard Warner Community Center, and the church provides Thanksgiving boxes with turkeys and groceries for Coweta County residents in need annually.
Also, as a means of outreach to the community, the United Methodist Men issue an annual
scholarship to a deserving student who plans to enter college, and the United Methodist Women frequently contribute to missions. They are continuing to collect pill bottles to donate to third-world countries.
Further outreach is demonstrated in the church's lay servant initiative. On Laity Sunday, the lay servants of Newnan Chapel recognized five for their contributions to the community. They were Alec Ogletree, Hope Global Initiative, Mount Vernon Baptist Church, Theta Lambda Omega Psi Phi Fraternity Inc. and Wi-Band Civic and Social Club.
The church provides a variety of other programs, some of which include children's church, a youth dance ministry, a thriving youth program for teens, Scouting and Vacation Bible School. It also participates in the Next Faithful Step program, has a married couples ministry and a mature adult group.
Terrilyn Lemons, the current pastor, was appointed in June 2015.
The speaker for the Founders Day Celebration will be Michael Stinson, associate director
for Center for Congregational Excellence of the North Georgia Conference. Revival preachers will be – Monday, Jerome Spence, Mount Vernon Baptist Church; Tuesday, 
Yolanda Jones-Colton, Greater Smith United Methodist Church, Pine Mountain; Wednesday, L. M. Spear Jr., Pleasant Hill United Methodist Church, Villa Rica.