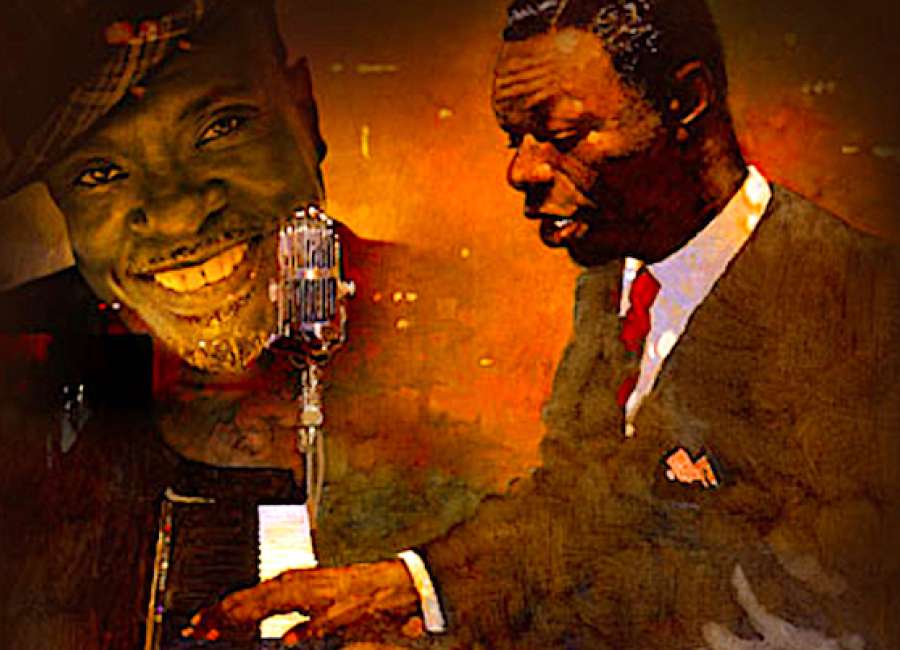 The Nixon Centre for the Arts will host "Too Marvelous for Words: A Celebration of Nat King Cole" on Sunday, Oct. 21 at 3 p.m.

Starring Keith David, the theatrical journey into Cole's life will feature a full jazz group plus strings. David, an Emmy Award-winning actor, has more than 150 film, TV and stage credits.
David appeared in "The Nice Guys" alongside Russell Crowe and Ryan Gosling, and he garnered praise for his his portrayal of the title role of Bishop James Greenleaf on the Oprah Winfrey Network's hit drama, "Greenleaf."
The native New Yorker studied voice and theater at the Juilliard School of Drama. In 1992, David earned a Tony Award nomination for best supporting actor in a musical for his role in the classic Broadway play, "Jelly's Last Jam."
Tickets for "Too Marvelous for Words" are $20 for adults and $15 for seniors. For more information, visit www.thenixoncentre.net or call 770-254-2787.