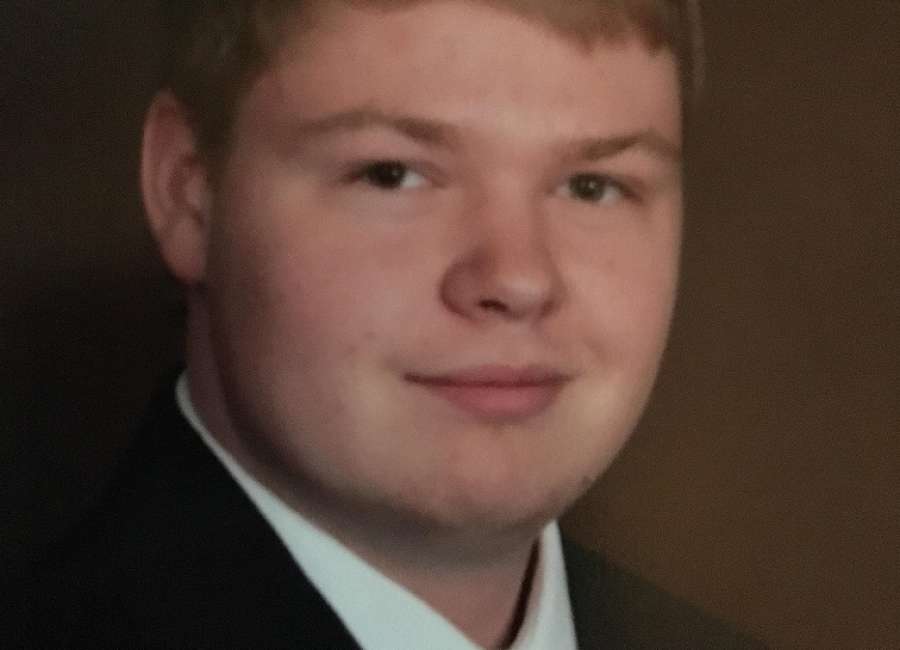 Matthew Scott Dawson, 20, of Sharpsburg passed away Wednesday, Oct. 10, 2018, from injuries sustained in a motorcycle accident. Matthew was born May 23, 1998, in Lawrenceville, Ga., and was the son of Becky and Wade Dawson.

Matthew was a dynamic, ambitious young man who was intent on making a difference in the world. He grew up in Sharpsburg, attended Lee Middle School and was a 2016 graduate of East Coweta High School.  Matthew was dedicated to the Boy Scouts and attained the rank of Eagle Scout in Troop 46. He worked two jobs and was attending West Georgia College.
Survivors include parents, Becky and Wade Dawson; sisters, Sadie and Chyana Dawson; grandparents, Joan MacDonald, Jane Spurling and Sam Dawson; plus  aunts, uncles and cousins.
The memorial will be Thursday, Oct. 18, 2018, at 6 p.m. in the chapel of McKoon Funeral Home, 38 Jackson Street, Newnan, with Pastor Don Daly officiating the service. The family will greet friends at the funeral home beginning at 4:30 p.m.  
Rather than flowers, the family respectfully requests memorial contributions be made to Boy Scout Troop 46, in care of Turin United Methodist Church, P.O. Box 10, Turin, GA 30289.
Condolences can be expressed online at www.mckoon.com.
McKoon Funeral Home & Crematory, 770-253-4580.