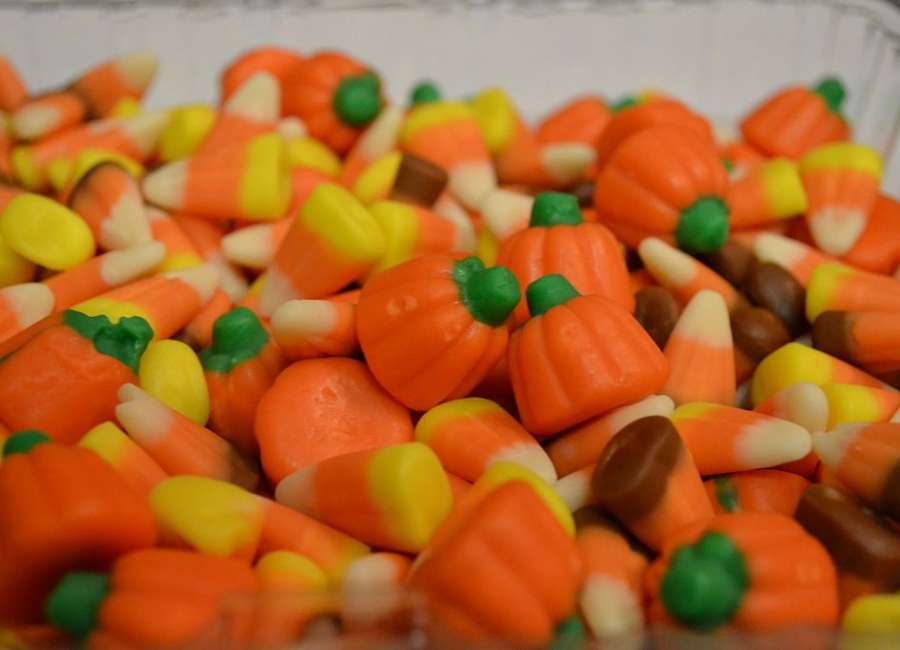 Halloween is around the corner, and it's time to stock up on candy for the trick-or-treaters.

According to CandyStore.com, Georgia's favorite candy is Jolly Ranchers, having sold over 142,000 pounds. Swedish Fish and Hershey's Kisses came in second and third place – selling 101,236 and 46,908 pounds respectively.
CandyStore.com claims these three candies to be Georgia's favorites. According to a Newnan Times-Herald Facebook poll, the residents of Coweta County, however, have a taste for different candy.
Joey Dilworth from Newnan prefers KitKats.  
"My favorite is Reese's Pumpkins. My husband's is SweeTarts. My kids love Hershey's, M&Ms and Skittles," said Rhenna Neill Tinney.
Newnan resident Anna Neely, age 5, said she likes Skittles the best, followed closely by Smarties, "Because I'm smart!" she said.
Many Coweta citizens chose Reese's products – particularly the pumpkins – as their favorite candy, so be sure to stock up for Halloween.
"I am still a Reese's addict," Stuart Crosby said.
Cowetans are divided when it comes to candy corn.
Jason Moulton and Bette Hickman love candy corn, mainly because it's something that's only around for Halloween. Others despise it. 
Celia Goodyear responded that her husband would say, "The worst is the candy corn in all its forms." 
Other disliked candies are peanut butter kisses, hard caramel and Necco wafers.