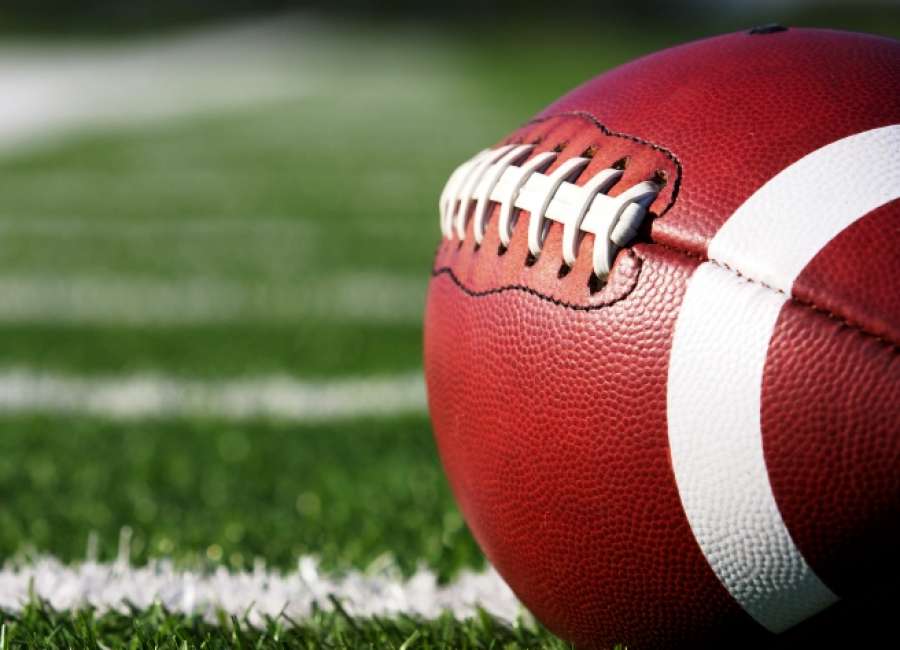 Newnan, Northgate and Trinity all earned region victories Friday night as the high school football season moved into the seventh week.

Newnan defeated Wheeler 38-36, Northgate beat New Manchester 23-12 and Trinity knocked off Landmark 29-13.
East Coweta was still searching for its first victory of the season after falling  to Westlake 51-30.
Both Heritage and Central Christian were off Friday night.
Full details will appear in Sunday's Newnan Times-Herald's print edition.
Westlake 51, East Coweta 30: With the game tied 23-all at the end of the third quarter, Westlake exploded for 28 fourth-quarter points to pull away from the Indians in the region opener for both teams.
Trailing 17-7 at the end of the first half, the Indians tied the contest in the third quarter, outscoring Westlake 16-6.
East Coweta dropped to 0-6 overall and 0-1 in region play. Westlake improved to 4-2 and 1-0.
The Indians return home next week for a region homecoming game with Wheeler.
Newnan 38, Wheeler 36: Newnan opened region play against the 10th-ranked Wheeler Wildcats in Marietta. After building a 17-7 lead at the half, the Cougars had to hold off a second-half rally attempt by the Wildcats.
Wheeler cut the lead to 31-29 after the third quarter. The two teams traded touchdowns in the final period to give Newnan the two point win.
The Cougars were led by Tyrig Hussie's 129-yard, three touchdown performance.
Michael Maginni completed seven passes in the second  half including one for a touchdown to help lift the Cougars to the win.
Newnan returns to Drake Stadium next week against Campbell in a homecoming contest.
With the victory, Newnan improved to 3-3 overall and 1-0 in Region 2 7A.
Northgate 23, New Manchester 12: Junior quarterback Isaac Corbitt threw for 178 yards and two touchdowns and also converted a 1-yard run for a score to help lead Northgate to a 23-12 victory over New Manchester in Region 5-6A action on Friday at Henry Seldon Field.
The Vikings improved their region record to 3-2 and moved to 4-3 overall heading into a bye week.
Northgate also kept control of its state playoff destiny in the 5-6A standings despite sitting a half-game behind Mays, Creekside and Alexander in second place. The Vikings have head-to-head tiebreakers with both Creekside and Alexander and close the season against Mays, which fell to 3-1 in 5-6A following a 23-8 loss to Douglas County.
New Manchester remains winless in the region at 0-5 while also dropping to 1-6 overall.
Corbitt connected on touchdown passes to Tanner Hughes from 60 yards and Gerald Harris on an 18-yard pass that upped Northgate's lead to 14-0 midway through the second quarter and then 23-0 heading into the final period.
Prior to Harris' score, Kade Loggins had padded the Vikings' halftime advantage to 17-0 after booting a 29-yard field goal with 12 seconds remaining in the second quarter.
Northgate's defense kept the game scoreless on a key fumble recovery by Dillon Wade in the Vikings' end zone after stripping the ball loose as it came inches from the goal line. It led to Corbitt's strike to Hughes on an overhead grab down the right sidelines.
The duo connected again on a key third-down conversion that set up Harris' scoring catch where the Viking receiver was left alone on the left side of the end zone.
New Manchester stayed in the game with 12 unanswered points in the fourth quarter behind quarterback Jimmy Inman, who ran for a 25-yard touchdown and then hit teammate Malik Laurent from nine yards out with 5:41 to play before Northgate was able to run out the clock.
Trinity Christian 29, Landmark 13: The Trinity Christian Lions clung to a 7-6 lead at the end of the first half and turned it into a 16-point victory on the road to go into next week's open date with a 5-2 overall record and a 2-2 record in 5 1A competition.
After a scoreless first quarter, Zach Seymour scored on a 10-yard run to give the Lions a 7-0 lead.
It held up until 13 seconds left in the first half when Landmark's Jax Fisher scored on a one-yard run.
Trinity took a 21-6 lead in third quarter getting touchdowns from Zach Jones and  Davis McMurrain.
Jones also had a key interception in the second half.
Landmark had fourth-quarter defensive touchdown to cut the lead to 21-13 when Kamau Hopewell recovered a fumble with just over seven minutes left in the game.
However, Trinity closed out the contest with a drive of nearly five minutes capped when Jones added his second touchdown of the game for the final score.
When Trinity gets back from its open date, they will play their last home game of the season against Our Lady of Mercy.