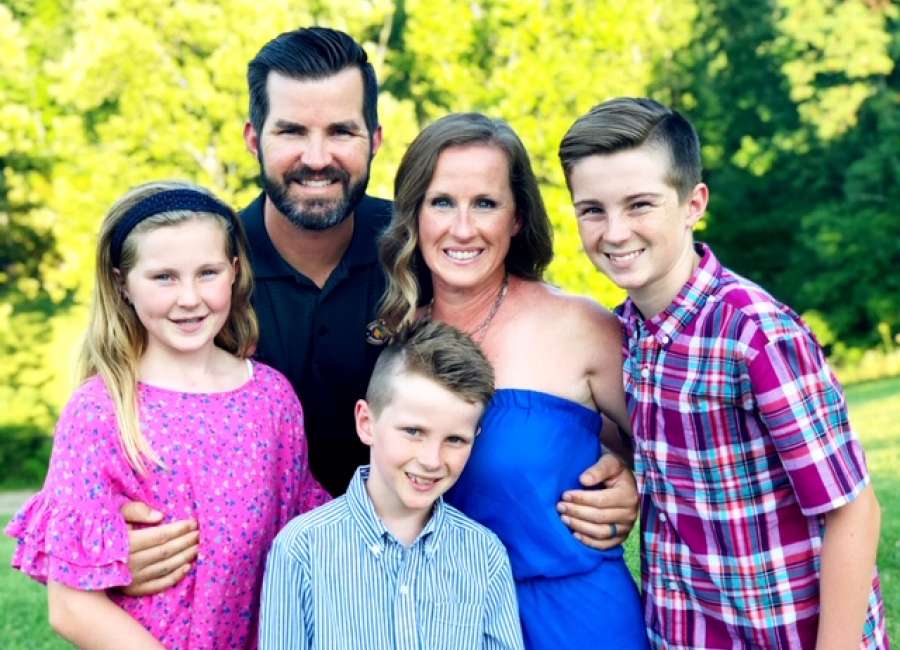 By JEFFREY CULLEN-DEAN
jeffrey@newnan.com
Evacuees from the Florida Panhandle have come to Newnan as Hurricane Michael rages in.
David Hunter, Teresa Hunter and their children evacuated from Niceville, Fla., to get away from the dangerous storm. Teresa Hunter is Newnan resident Gary Martin's daughter.
"Their area is under forced evacuation," Martin said. "The evacuation went right up to their street so they made the decision to pull out of there."
Hurricane Michael will be the first Category 4 storm to make landfall on the Florida Panhandle and will be the first major hurricane to hit the area since Hurricane Dennis in 2005.
Florida's governor, Rick Scott, called the hurricane "the worst storm that our Florida Panhandle as seen in a century."
"It's a Category 4 with 150 mph winds. It's a nasty scenario, and they didn't want to take a chance," Martin said. His family previously had always chosen to ride through hurricanes.
Martin said his son-in-law works for a contracting company that trains pilots for the air force. "He's quite familiar with weather patterns, and it was his professional opinion, once they moved their aircraft out of the area, that they should leave," Martin said.
Government officials have similar concerns about the hurricane. 
"This is going to be the worst storm southwest Georgia and central Georgia has seen in many, many decades," said FEMA Administrator Brock Long.