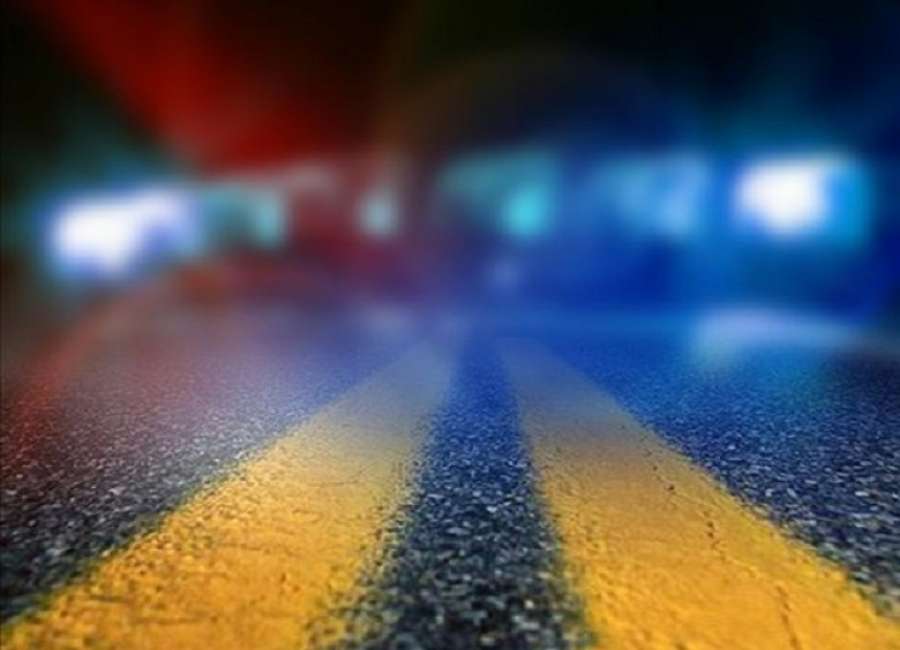 Authorities have identified the person who died in an early morning crash on Interstate 85 as 43-year-old Cheryl Green of Hogansville.
The crash occurred in the southbound lane of I-85 near mile marker 53 when Green lost control of her truck, according to Sgt. Katie Thompson with the Georgia State Patrol.
Green was not wearing a seatbelt and was partially ejected during the crash. She was pronounced dead at the scene, according to Thompson.
Two children with minor injuries were transported to Egleston Children's Hospital, but the front seat passenger was not injured, Thompson said.
One passenger in the vehicle told troopers Green fell asleep. Authorities don't suspect alcohol played a factor in the crash. No other vehicles were involved.