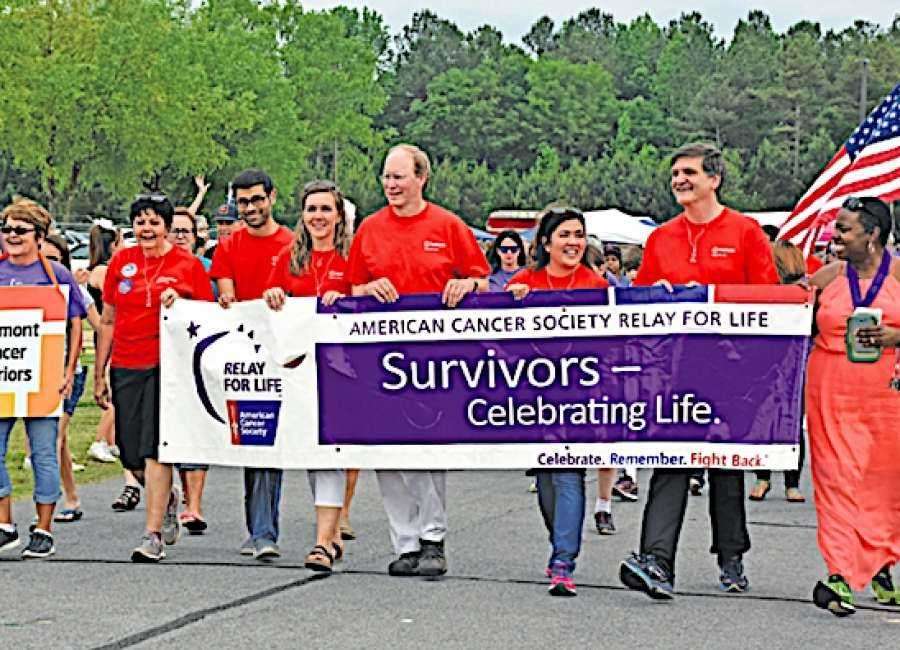 The American Cancer Society needs the community's help in the fight against cancer.
The organization is looking for volunteers to serve before and during the 2019 Relay For Life of Coweta County.
The annual event typically takes place in April at the Coweta County Fairgrounds, but volunteers are needed to help plan the Relay for Life ahead of time.
The American Cancer Society Relay For Life movement is the world's largest peer-to-peer fundraising event to save lives from cancer.
During the event, participants celebrate survivors touched by cancer, remember loved ones who fought the disease and honor caregivers, according to the American Cancer Society.
Each year, more than 5,000 Relay For Life events take place in more than 20 countries.
The event raises funds to improve cancer survival, decrease the incidence of cancer and improve the quality of life for cancer patients and their caretakers, according to the ACS website.
Next year will mark the 25th anniversary of the American Cancer Society's Relay for Life in Coweta County.
A meeting will be held for those interested in volunteering for the local event on Tuesday, Oct. 23, at 5:30 p.m. It will take place at the Central Library, 85 Literary Lane, Newnan, Ga.
For more information on the American Cancer Society's annual Relay for life, visit www.relayforlife.org/coweta.org.