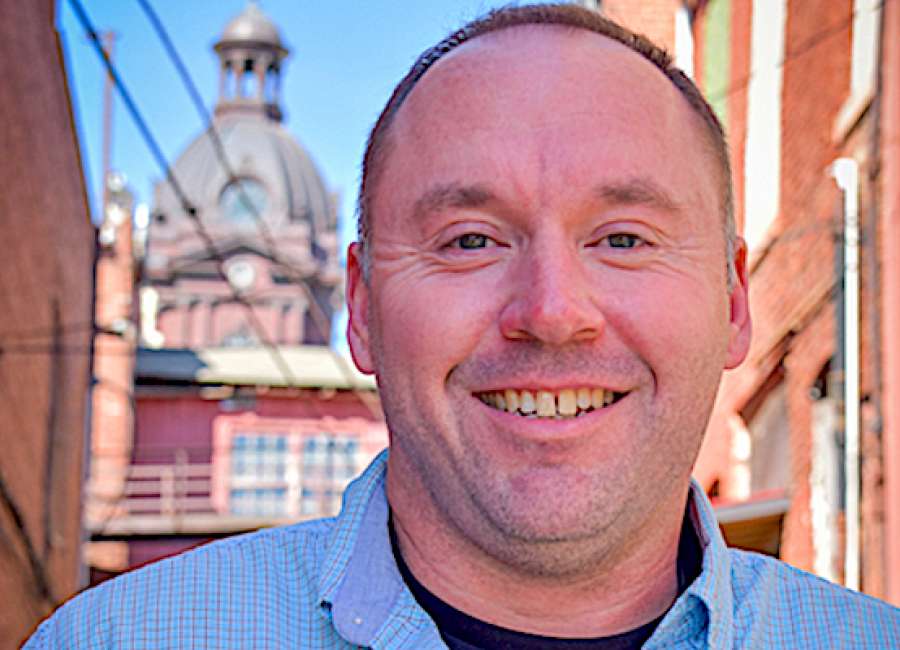 On our first day of Mandate (Police Academy), the lieutenant over training stood up in front of the class that morning and sectioned off a portion of the large white board that covered the front wall.

He told us that section of the board would be reserved for the names of officers killed in the line of duty during our time at the school. He told us, whether we believed him or not, we would use that much of the board to list the names. 
I looked at the size of the reserved space, and I did not believe him. 
Every morning, we were to check the "Officer Down Memorial Page" and if there was a new name, someone would read up on the officer so he/she could stand in front of the room and tell the class about that person before writing their name on the board. 
Some mornings there would be no new names to be added to the board. Some days there would be more than one. If memory serves me correctly, one morning we had five classmates lined up in front of the class to each talk about a fallen officer.
Five officers. One morning. 
Unfortunately, the lieutenant was correct on that first day. We did fill up that section of the white board with the names of fallen officers over the course of our mandate. It was unbelievable to me then, and it's unbelievable to me now, that so many officers' names went up on that board in such a short amount of time.   
Earlier this week, a South Carolina officer was killed while trying to serve a search warrant. Six other officers were shot and injured during the same incident. 
The fallen officer had just received his 30-year pin with his department. 
As of this writing, there have been 113 line of duty deaths this year. That's roughly 12 per month. 
Men and women – 113 of them –woke up, went to work and never came home. And they weren't just officers. They were fathers and mothers, sons and daughters, brothers and sisters. There is a human being behind every badge.
To those who respect the job we do, 113 heroes have died this year. To those who do not respect the job we do, 113 people "signed up for that." 
But to their loved ones, their son or daughter went to work and died doing their job. Their father or mother died at work. Their brother or sister died at work. 
I remember the day I was given my badge. I stared at it. I took pictures of it. I tried different angles, with different effects. They are still saved on my phone. I am more proud of earning that badge than most things I have ever done in my life. To this day I am proud of that badge. It's beautiful to me. 
But my family doesn't care about that badge. I hope that doesn't come across as a slight- it's not meant to be. To my family, I'm just me. To our families, we are just us.
"Greater love has no one than this: to lay down one's life for one's friends." John 15:13
113 heroes, gone too soon. 
Toby Nix is a local writer, guitarist and deputy sheriff. He can be reached at tobynix@yahoo.com