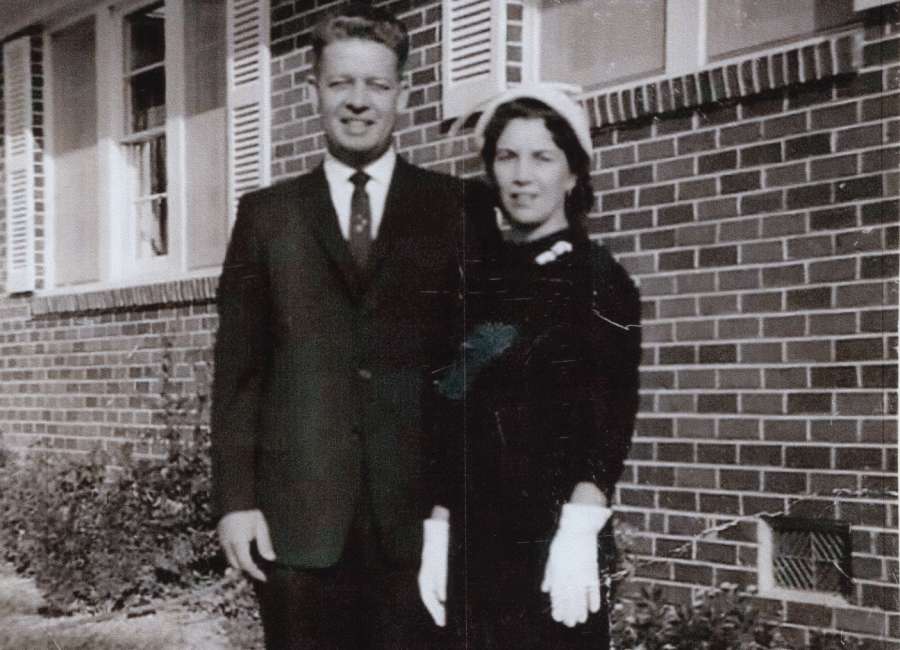 Nominations for senior of the week open
Seniors are an important part of the community who are often not recognized as much as they should be. Do you know a senior who uses their retirement time to volunteer or help others? A "Senior of the Week" will be highlighted on Sundays on the Senior Living page in The Newnan Times-Herald. To nominate someone who you think is worthy of the honor, email kandice@newnan.com with the nominee's name, why they should be the Senior of the Week, and a photo.
* * *
Masseys celebrate 72 years of marriageGeorge and Catherine Massey were married on Oct. 20, 1946. George retired from Atlanta Gas Light after 42 years of service. Catherine was a homemaker and also started a local cancer support group at First Baptist Church in Newnan. They have two daughters, Dianne Jackson and Patti Powers.