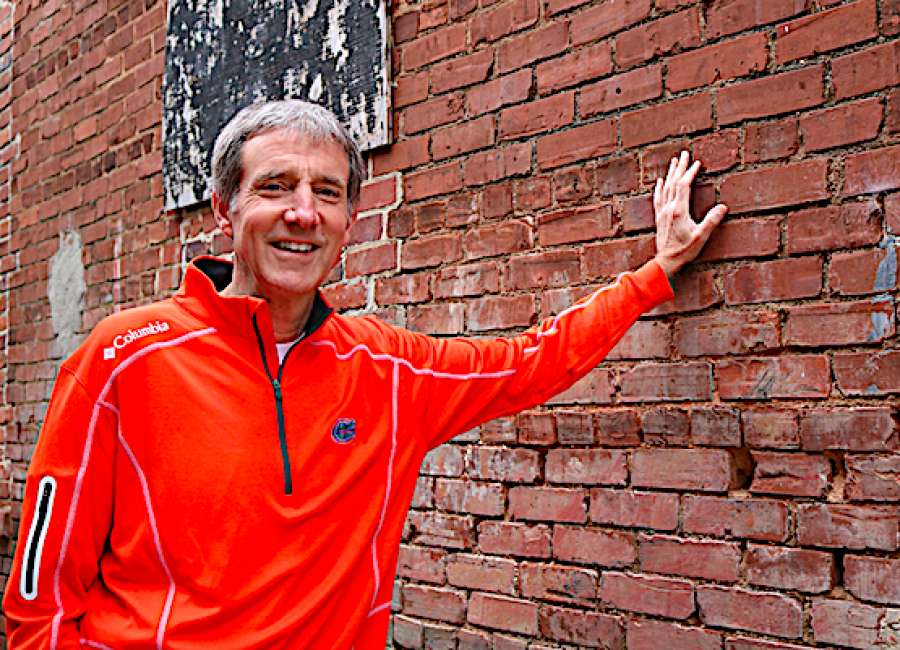 Ed has been my dentist for almost 30 years.

I can't say I've been his most regularly scheduled patient, but I can say that if he ever adds another wing to his office and doesn't name it after me I'll be slightly offended. 
I like Ed. He is a great guy and a fellow University of Florida graduate. In fact his fraternity house is located right next to mine on 2nd Avenue but you'll never confuse the two; his is known for having fast cars and fancy women and mine for having lots of beer. 
I remember breaking in yet another new dental hygienist a few years ago and she asked me how long I had been one of Ed's patients. When I told her since 1990 she said that wasn't possible because the file in her hands only dated back to 1999. I told her she was looking at Volume II.
It's comforting being with one dentist. While growing up as a Navy brat, I was subjected to a revolving door of them. The only procedure of significance during that time was having all four of my wisdom teeth pulled at once. I remember the dentist telling me to take it easy for a few days. That afternoon I played three sets of tennis against the number one girl on the local high school team because (1) I promised her I would and I always keep my promises and (2) I'm not the sharpest crayon in the box. 
After college I had the same dentist for 10 years…until he was carted off to prison. I won't say why, but it makes me wonder what might be in some of my fillings. I always liked him, but I can't say the same for his hygienist. I called her Attila the Hun because after my semi-annual clean-and-floss, the bib around my neck looked like something that had been worn slaughtering hogs. 
As for Ed and his staff, it's been quite a ride. My appointments always run long for one reason or another. Once Ed tried out an experimental bonding agent on one of my crowns and quickly realized it was more concrete than glue. Ed and his hygienist chipped away at the residue engulfing my tooth until almost 8 p.m. Most of that time they spent climbing all over me to find the best angle for the chisel. 
I've undergone almost every dental procedure known to man under Ed's care. But I don't blame him. I blame myself for years of using my jaws like jackhammers on one jawbreaker after another. I've had cavities filled, canals rooted and titanium posts implanted. I'm so familiar with most of the procedures that it wouldn't surprise me if one day Ed stopped in the middle of a procedure, tossed me his keys and told me to lock up after I'm finished. 
But the latest procedure I've had is a new one, even for me. I had the bones of a human cadaver grafted into my jaw so that I can have a crown where a tooth used to be.
It should make for a great beginning to Volume III. 
Scott Ludwig lives, runs and writes in Senoia with his wife Cindy, three cats and never enough visits from his grandson Krischan. He can be reached at magicludwig1@gmail.com