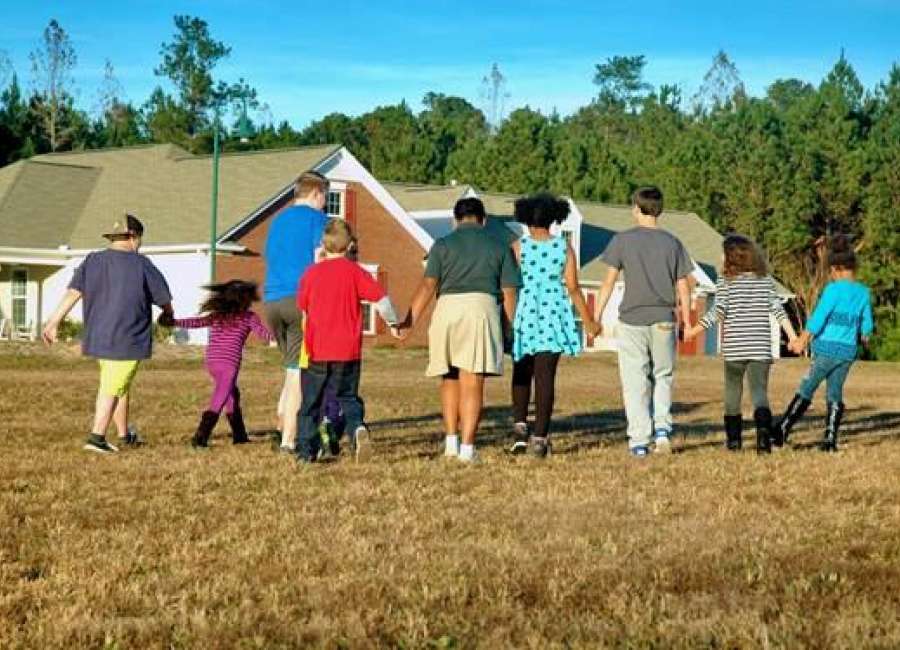 Christian City's 500-acre campus in south Fulton County will be open for tours on Oct. 20 from 9 a.m. to 1 p.m.

Staff and volunteers will be available to answer questions about how the nonprofit organization serves children, families and senior adults. Campus tours by shuttle bus will include tours of a Children's Village home, an active senior living patio home and apartment building, recreation center, assisted living and skilled nursing and rehabilitation center main floor.
Staff members from human resources, volunteer services, Crossroads Foster Care and Adoption Program, hospice care and spiritual care services will be on hand to speak with guests.
Graceland Thrift Store, which benefits the ministry, will hold a fall festival from 9 a.m. to 3 p.m. with food and special sales.
The event will include prize drawings and refreshments.
"Our mission is to extend Christ's call to love your neighbor," said Len Romano, president and CEO of Christian City. "We do that through housing, health care and crisis intervention for children, families and older adults."
The ministry was founded 53 years ago and began with outreach to abused and abandoned children. The wide-ranging ministry now serves children and senior adults in a variety of settings.
"Many people in the surrounding communities are familiar with only one part of Christian City," Romano said. "We welcome everyone to come to our open house event to visit with our staff and volunteers and learn more about all of our ministries, housing and services."