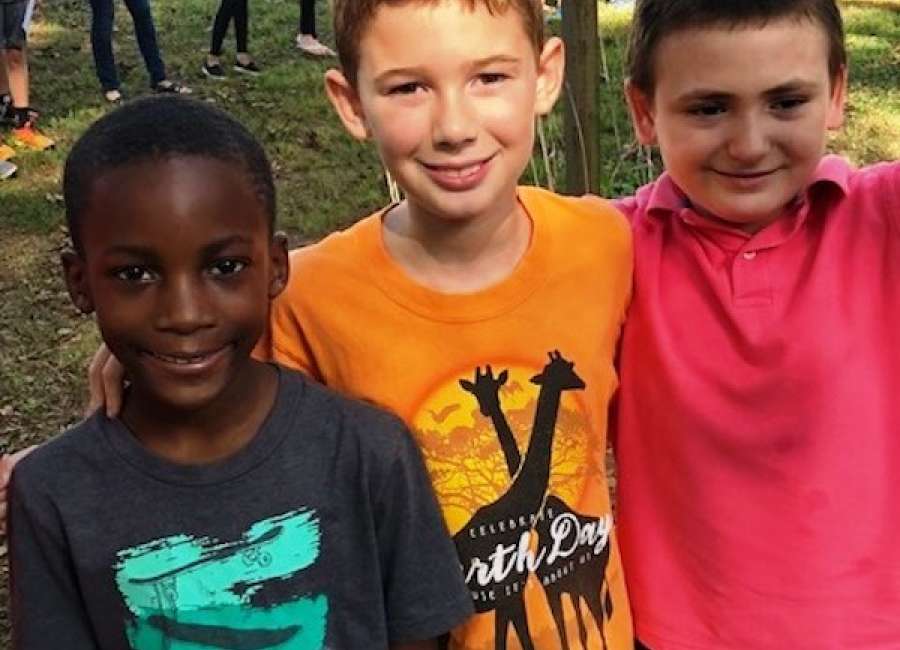 Students at the Carolyn Barron Montessori School celebrated the International Day of Peace with special music, gifts and readings.

The International Day of Peace is observed around the world annually on Sept. 21, a day "devoted to strengthening the ideals of peace, both within and among all nations and peoples."
CBMS students marked the day by gathering around the peace pole, exchanging gifts that they made, and singing "Light a Candle for Peace." The history of Peace Day and a poem were read by the school's adolescent students. 
Established in 1981 by unanimous United Nations resolution, Peace Day provides a globally shared date for all humanity to commit to peace above all differences and to contribute to building a culture of peace, according to www.un.org .