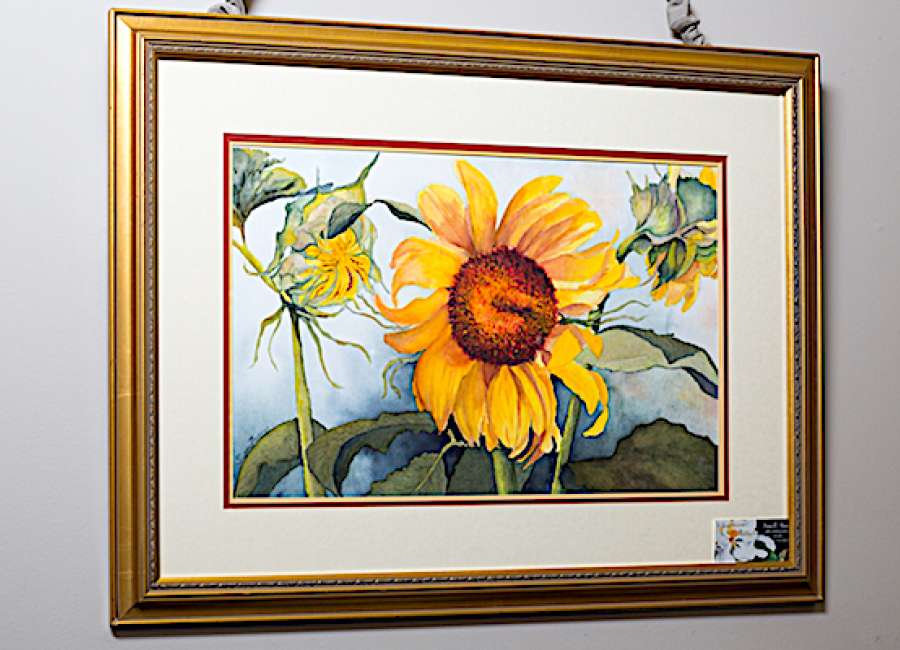 The Newnan Carnegie Library and the Newnan-Coweta Art Association have partnered to exhibit artwork in the main gallery on the second floor of the historic building.
Rotating exhibits will feature 15 artists' work in a variety of media throughout the next three months.
 
"Our program and meeting room attendees really enjoy strolling through the art gallery," Carnegie Director Amy Mapel said. "The Newnan-Coweta Art Association has provided us with a wonderful variety of paintings and sculptures.
Featured artists will include Ellie Farrington, Ellen Guillory, Rusty Sharp, Susan Boehms-Harris, Karen DeFelix, Mary Ann Madsen, Donna Massey, Dinette Hok, Sheri Anderson, Deborah McNeil, June Chambers, Marcus Stewart, Ken Hamilton, Ruth Whitaker and Cecil Cornwell.
While the first floor of the Carnegie will be closed through Oct. 16 for movie filming, the second floor, including the art gallery, will remain open. For more information, visit www.newnancarnegie.com or email amapel@cityofnewnan.org .