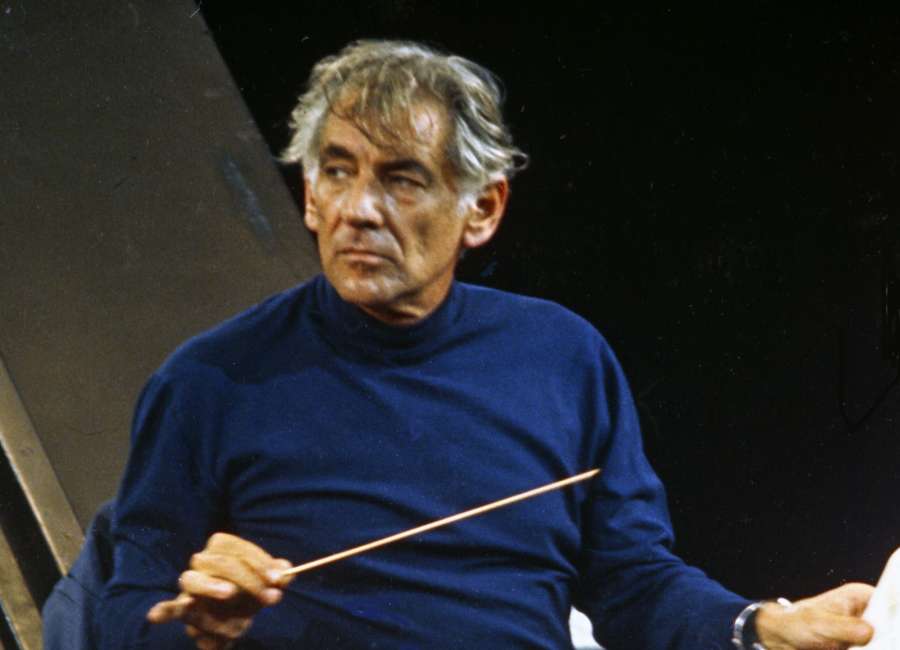 The musical genius of Leonard Bernstein will be celebrated at two area churches on Sunday.

This year marks the centennial of Bernstein's birth, and events in celebration of his musical legacy are being held all over the world. 
The Leonard Bernstein Office is coordinating "Leonard Bernstein at 100," a two-year global celebration of the life and career of the 20th-century cultural giant. More than 2,500 events have been held or are scheduled on six continents.
"'Leonard Bernstein at 100' will explore my father's legacy from every angle - and that's a lot of angles," said Jamie Bernstein, who spoke at the Nixon Center in September. "I'm thrilled to be part of this once-in-a-lifetime opportunity to connect his multiple achievements to the 21st century, as well as introduce his legacy to new generations."
Leonard Bernstein Centennial Sunday will be celebrated at Luthersville United Methodist Church on Sunday at 9:30 a.m. and then at 11 a.m. at Allen-Lee Memorial United Methodist Church, 4720 Lone Oak Road/Highway 54, Lone Oak.
Each person attending either service will receive a commemorative bookmark.
Winston Skinner, a minister and a member at Allen-Lee, who is also news editor at The Newnan Times-Herald, will be preaching at both services. A sample of Bernstein's music will also be featured.
Bernstein was a composer, conductor, educator, pianist and humanitarian.