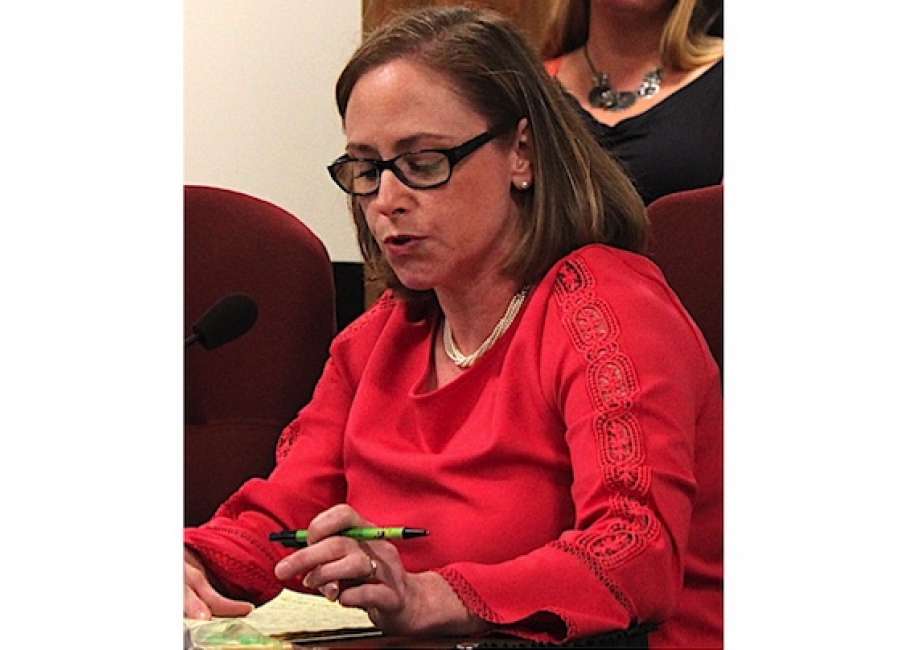 Beth Barnett says efforts to ease the tax burden on local seniors turned political, calling it "regrettable" in comments during Tuesday's school board meeting.

Barnett, the District 3 representative, spoke after the Coweta County Board of Education voted on a proposal that would provide an additional $1.8 million in school tax exemptions to Coweta property owners ages 65 and older.
"What started as what I have to believe as an effort to help seniors in light of the county's reassessment of property has become, not surprisingly, political," Barnett said during board comments.
She said misleading statements were made about board members' behavior and objectives.
"The board has been mischaracterized by at least one citizen who stated that we didn't want to hear from anyone on this issue," Barnett said. "Additionally, this citizen, who is not a supporter of public education, made inaccurate statements regarding the entire process, stating that citizens could not address the board in any other way than through the (senior tax exemption) website link."
Barnett said she is "accessible and approachable" about school system business via phone, email, text and visits to her business and in conversation the with people she encounters. 
She called the shift in discussion away from helping seniors on fixed incomes to demands that the school property tax be eliminated entirely and the qualifying age reduced to 62 "regrettable."
"I see this conversation and these comments as a way to start the defunding of public education," she said, adding her role is not to determine whether public schools exist but "to make our school system the best it can be, for all of our students."
Barnett said the Coweta school board is not the place for special interest groups or political dealings.
"There's a reason that this is a non-partisan board," she said. "You can have a conversation regarding public education, but the role of the school board is to establish policy with the focus on student achievement."