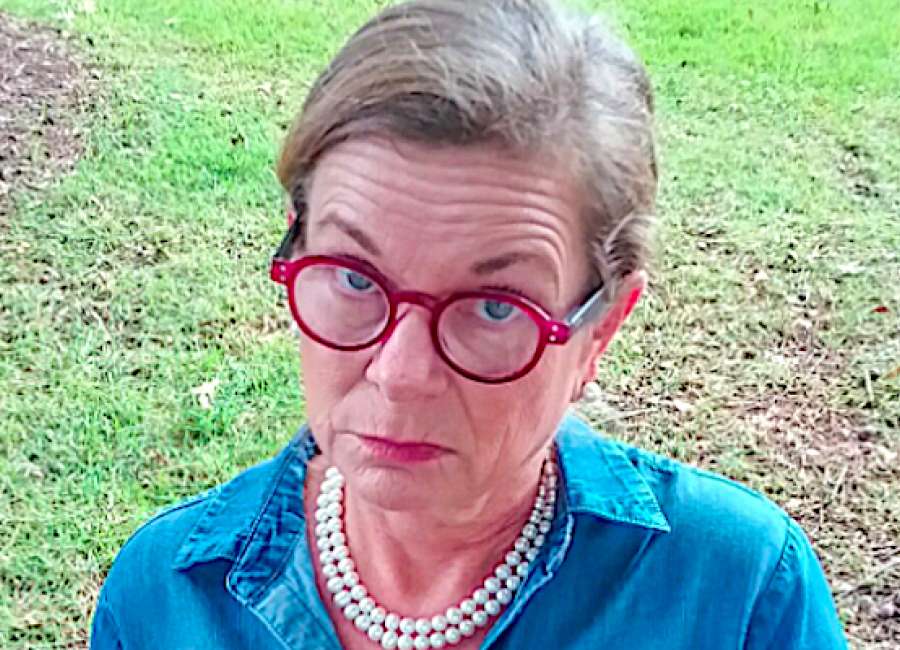 Dear Miss Pearl,
Would you please remind people about proper elevator rules?
Absolutely! One of my biggest pet peeves is when people don't allow others to get off of the elevator before they get in. When waiting to get in an elevator, you should always let those getting out to do so BEFORE you get in. And don't stand directly in front of the elevator… give people space so they can get off. You should also move to the back of the elevator to allow room for others to get on. When you have reached your floor and there are people standing in your way just say, "Excuse me," so they will know you have reached your floor. There is no need to muscle your way past others. And always remember to practice good hygiene and carry your Vick's nasal stick at all times for when you find yourself standing next to someone who doesn't.
Dear Miss Pearl,
Two weeks from now my parents will be meeting my boyfriend for the first time. I have not told them that he has dropped out of college to play in a band. Should I tell them now or wait until they meet him? He really is a great guy!
I'm sure your boyfriend is precious. I am a little curious as to why you have NOT told your parents. Are you concerned that they might have an issue with the career path your boyfriend has chosen? If you have led your parents to believe that he is in college then you should be honest with them before they meet the boyfriend. Not being truthful could lead to some awkward moments and embarrassment, and I am sure you want to avoid that. Tell them now so they can have some time to get used to the fact instead of being caught off guard. A very wise person once said, "If you want to be treated like an adult, you should act like one."
And Another Thing...
Last week I suggested that a note be put in someone's mailbox and a reader informed me that this it was against the law to put anything without a stamp on it in someone's mailbox. I understand that it isn't right to save on postage by putting 200 Tupperware Party invitations in people's mailboxes, and I certainly wasn't implying that it was. I fail to see how a note every now and then will put the United States Post Office out of business. And what about my sweet young neighbor, Edie, who draws pictures of Gus and Millie Katherine and sticks them in my mailbox? Do I hurt her feelings and tell her she can't put any more pictures in my mailbox? This is one of the many reasons why I love Newnan and living in my 'hood. It is, however, the law… and just one more reason why I could never be a Supreme Court justice. 
Miss Pearl is one of Newnan's leading authorities on modern etiquette. She gladly lends her advice to everyone whether they want it or not, because, "After all, it's all about the children and setting a good example for them." Her videos are available on her Facebook page and YouTube channel. She can be reached at misspearl678@gmail.com