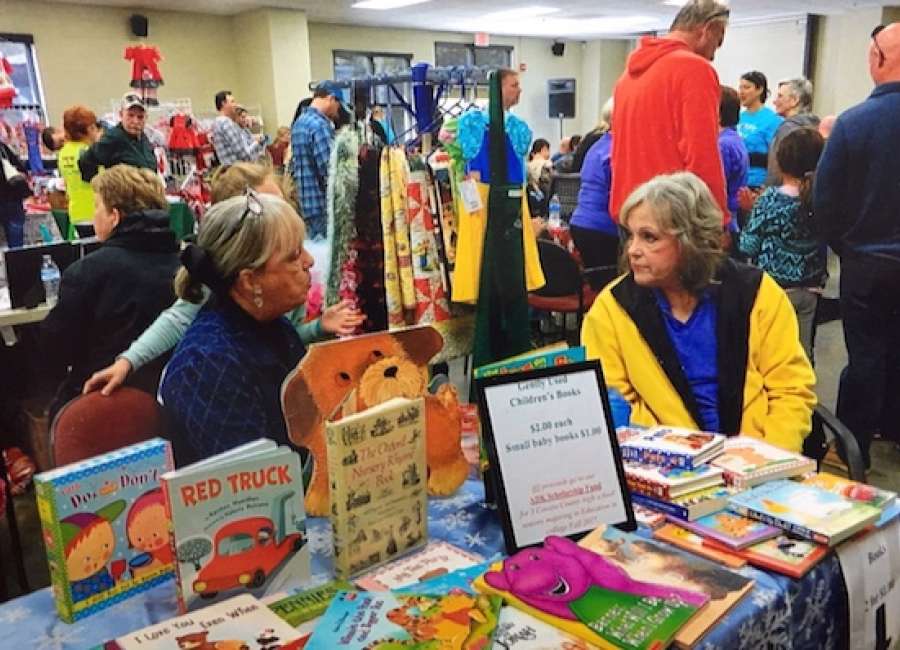 Alpha Delta Kappa's 20th annual Coweta Christmas will be at the Coweta County Fairgrounds Saturday, Nov. 10 from 9:30 a.m. to 3:30 p.m.
The family-friendly event is free and open to the public.
Local children's musical groups will provide entertainment throughout the day as vendors sell a variety of goods. Children's arts and crafts activities will be offered, as well as a silent auction, photos with Santa Claus and a Secret Santa Shop for children.
Food and drinks will be available for purchase.
Proceeds from Coweta Christmas will assist with community projects as well as provide one scholarship at each of Coweta County's three public high school to students who plan to pursue careers in education.